About Us
Stretch Tents Queenstown are proud to be the first bring these wonderful marquees to Central Otago.
We love our stunning Bedouin-style stretch tents, and can rave on for hours about their sleek lines and chic design, if you'll let us! But words really aren't needed – the first time you stand under one of our tents, you'll be smitten.
Our Tents
So you want to hold a reception in the middle of a vineyard, on a wharf, the banks of a lake or even in your future in-laws back paddock! Stretch Tents offer a versatility and functionality that traditional marquees don't offer. They can be freestanding or rigged off a building or patio, to provide seamless indoor-outdoor flow. Over roofs, decks, swimming pools, pagodas and paved areas.
Stretch Tents are perfectly suited to accommodate undulating ground or existing landscape features such as hedges or trees, and can be joined to cover awkward spaces. Sides can be up or down to suit the weather.
To help you plan your event, and for further information on what size would best accommodate your guests, you can download our helpful brochure here. To confirm the correct size, we do recommend consultation with one of our team. Contact us here for a no obligation quotation.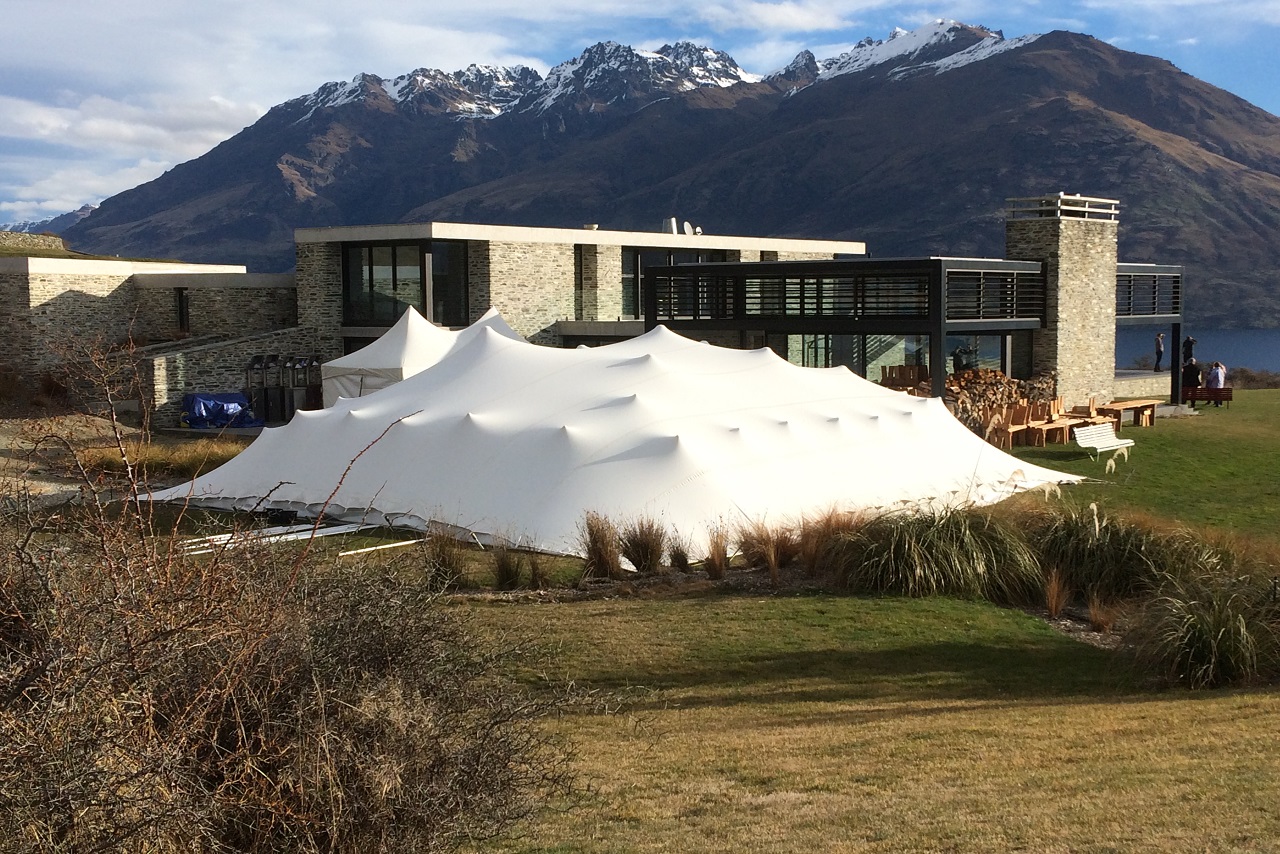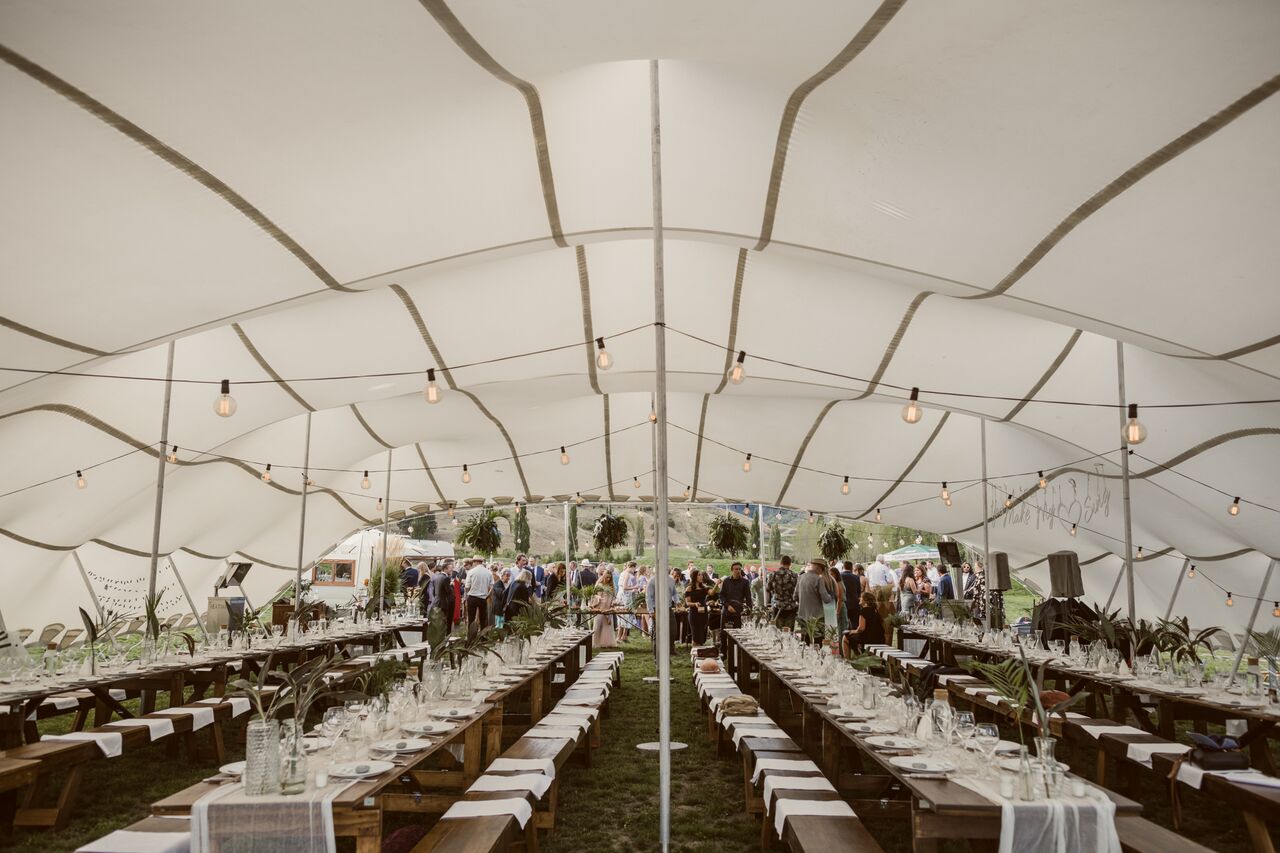 Keeping Cosy
"Four seasons in one day" a common term often used in our little country, and for good reason, and a term we are not concerned with here at Stretch Tents. Contrary to what some may think, we can make out tents cosy and snug inside, so you and your guests don't need to worry about what the weather is doing outside. Our heaters, draft skirting and fabric wall panels can be added to your Stretch Tent to keep you all warm, while still enjoying the ambience a Stretch Tent brings. Us kiwis love the great outdoors regardless of the event, so don't let the weather put you off holding your wedding or event under a Stretch Tent.
Equipment & Lighting Hire
We are here to help you with everything you're likely to need to stage a successful event. We have a range of furniture, lighting and flooring options and we also work with a  number of  industry partners  so what we do not have  we can either source directly or point you in the right direction .We endeavour to make your experience with Stretch Tents a one stop shop! The best thing to do is give us a call. We can discuss your requirements and figure out the best way to meet them.
Stretch Tents are something special
Wedding Options
Give your wedding that intimate and special touch by having it at a place that is special to you. Whether it is at home or at the batch with the flexibility of a Stretch Tent we can give you protection from the elements at a location of your choice. Our prices are based on a three day hire so there is plenty of time for set up and pack down.
Corporate Events
Stretch Tents understand how important your corporate image is, we offer a service that can allow for early or late Tent Erecting, depending on your needs, Corporate Branding, and multiple site locations. See Corporate events.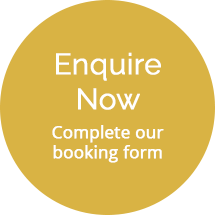 "We have a wide range of marquee, canopy and bedouin tents available for hire in Queenstown. Find out about our full rigging and breakdown marquee hire services."
"We have a wide range of marquee, canopy and bedouin tents available for hire in Queenstown. Find out about our full rigging and breakdown marquee hire services."
"We have a wide range of marquee, canopy and bedouin tents available for hire in Queenstown. Find out about our full rigging and breakdown marquee hire services."