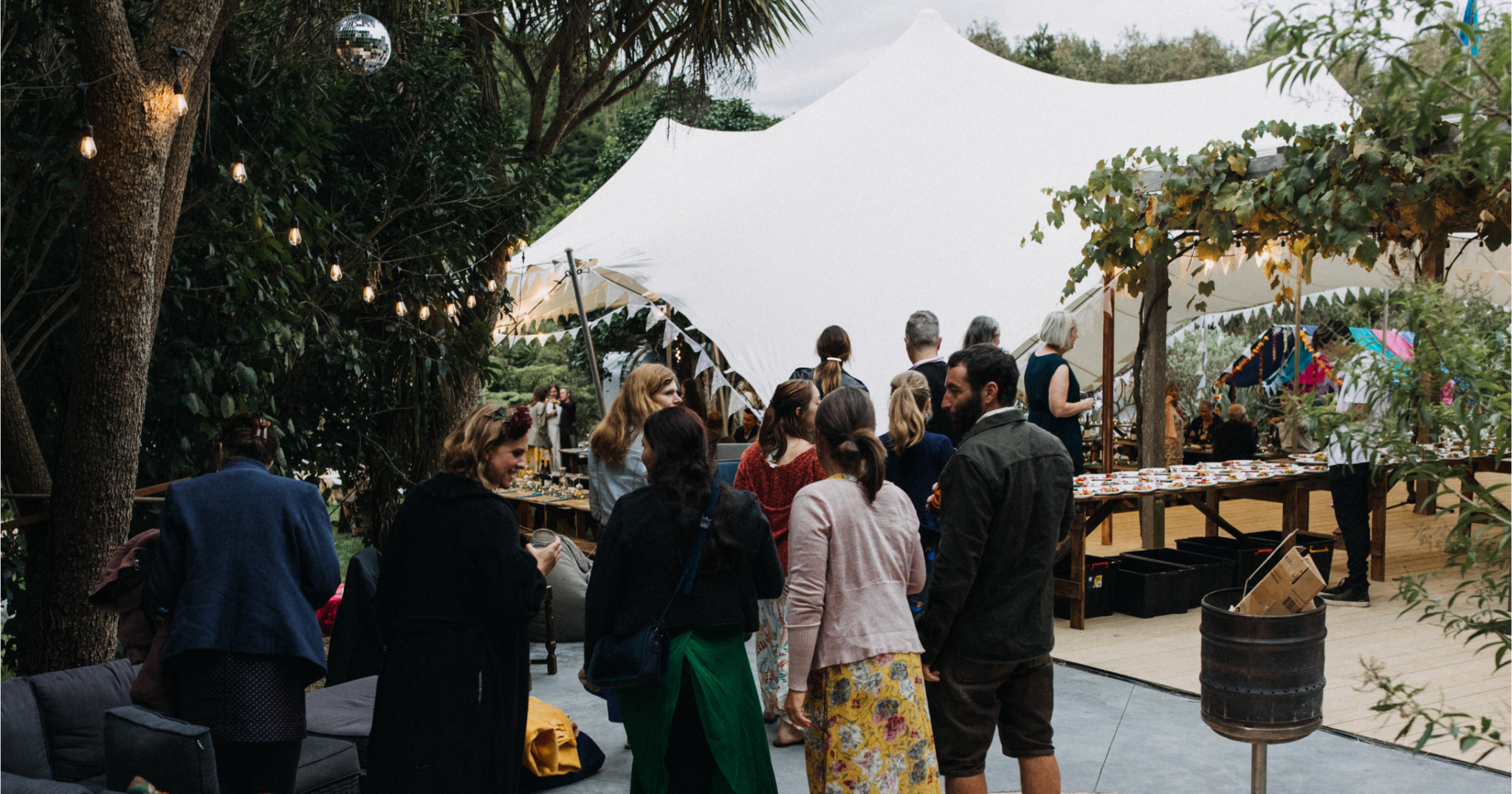 Are you celebrating a special occasion? Amidst the hustle and bustle of event planning, rely on Stretch Tents' Marquees & Canopies to be your expert event assistants. Our comittment and dedication ensures a seamless day, backed by responsive, 24/7 support. From elegant weddings to milestone celebrations, our tents offer adaptability, versatility, and ultimately set the stage for your vision.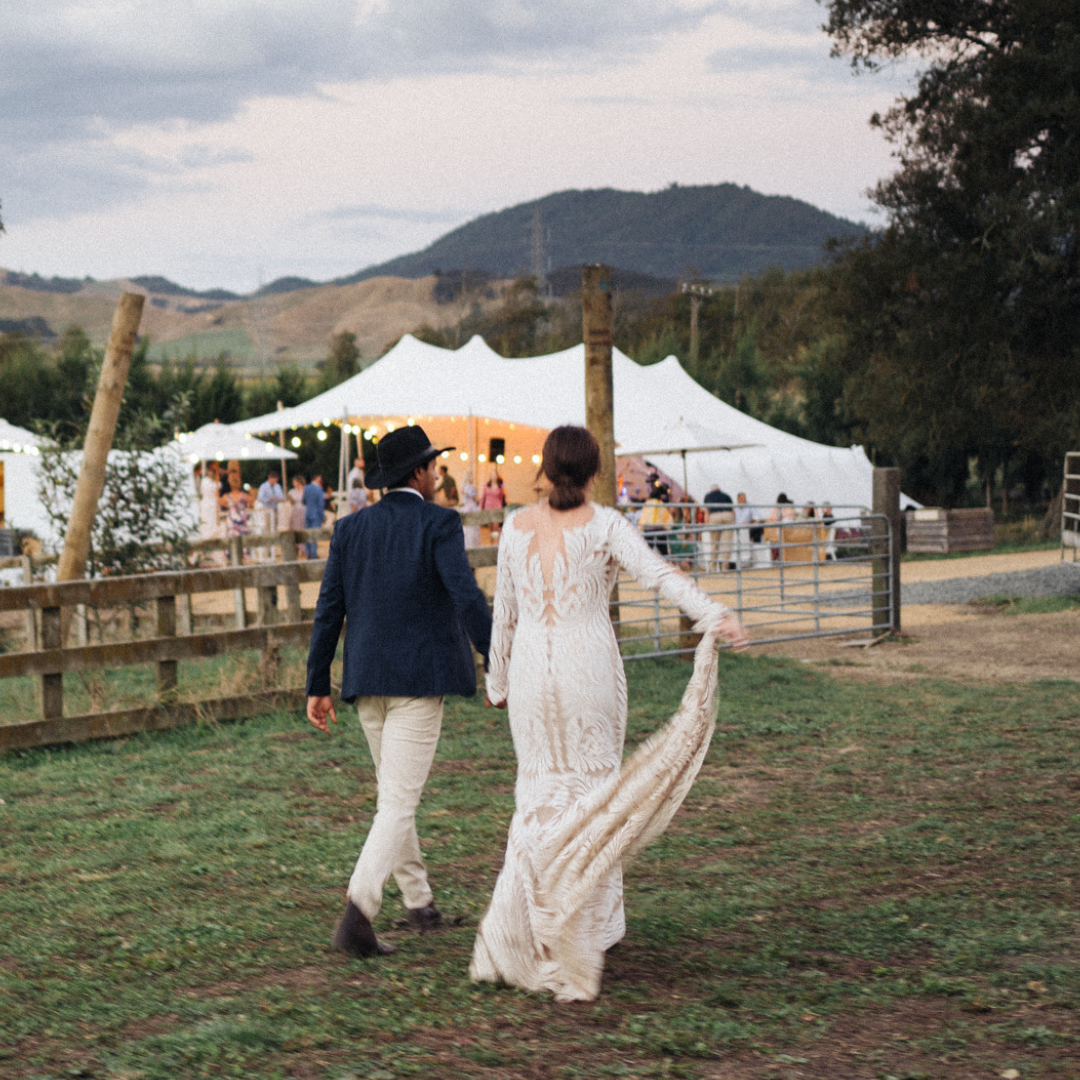 Give your special occasion that intimate and special touch by having it at a place that is special to you. Whether it is at home or at the batch with the flexibility of a Stretch Tent we can give you protection from the elements at a location of your choice.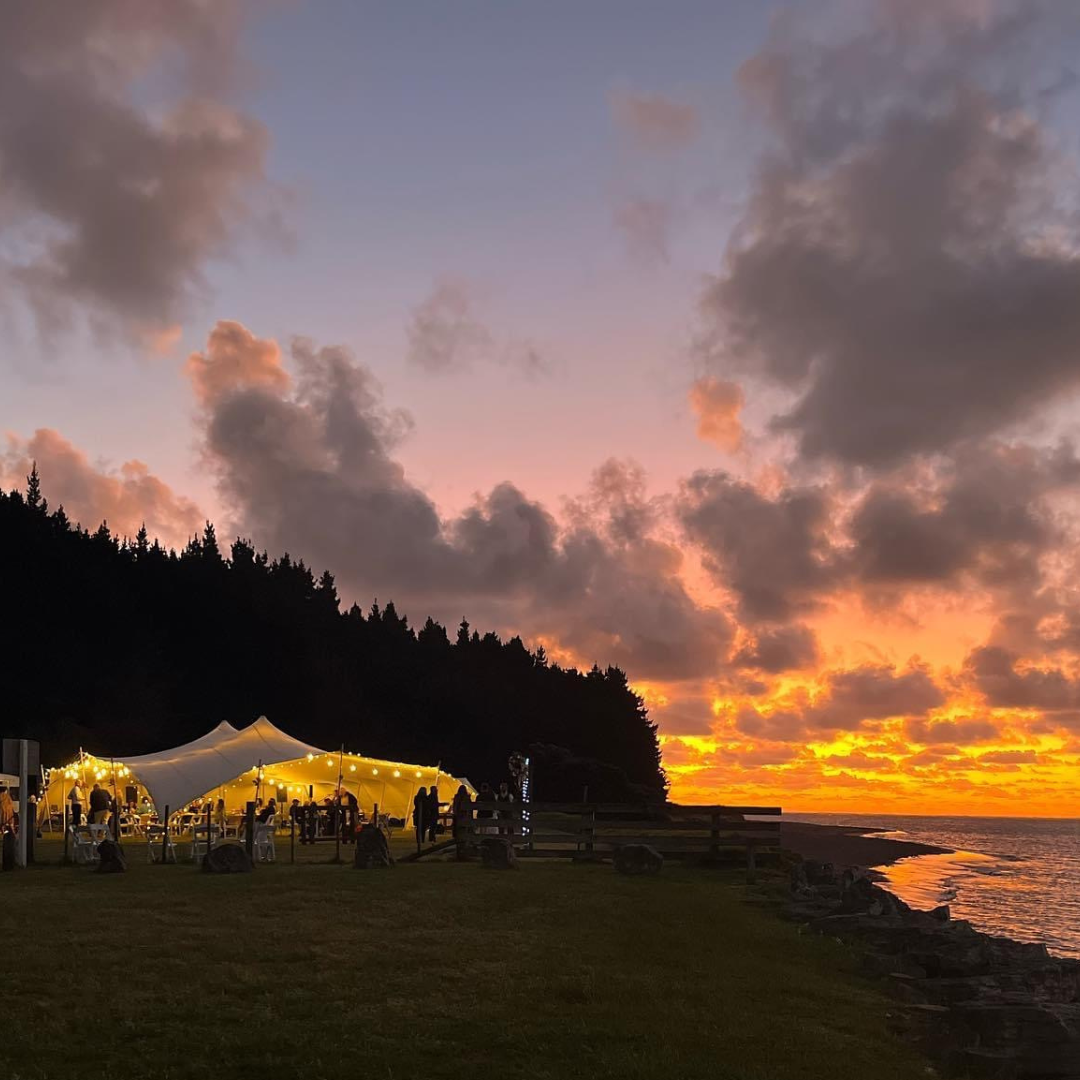 Our tents are atmospheric and impressive, creating a unique venue no matter the challenges. Control the timing and flow of your event – there are no time limits; you say when the party ends and your guests leave. You can invite your guests back for the next day to enjoy another day of celebrations with your friends and family.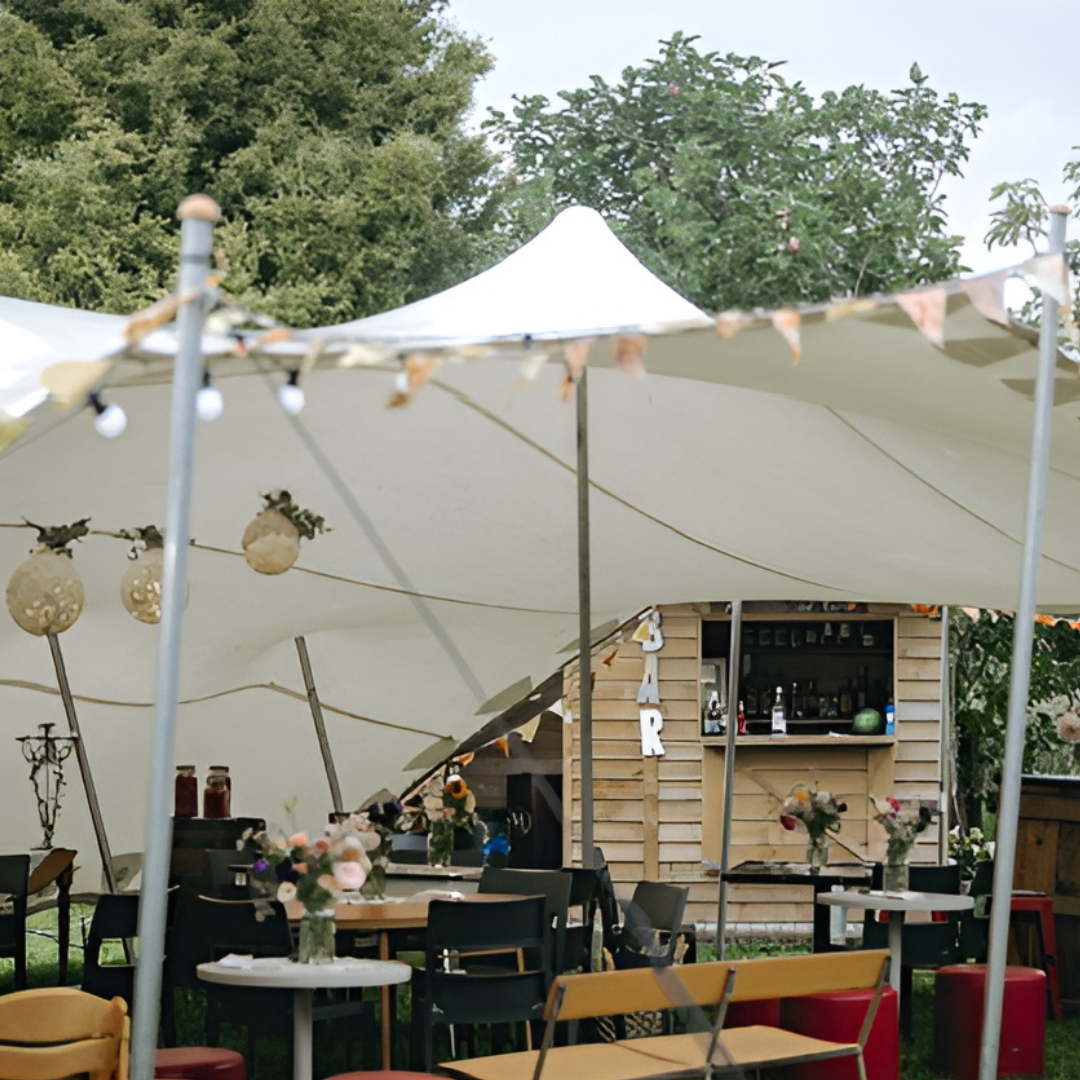 The choices are endless when having your event at home. The bar may be a huge saving. The menu is your choice and at a cost that works for you.
Why Hire Our Marquees?
At Stretch Tents, we feel privileged to help New Zealanders all across the country create unforgettable events. With a legacy of 14 years and thousands of delighted customers across Aotearoa, our marquees have been the cornerstone of joyous celebrations. From birthdays to anniversaries to intimate gatherings, our marquees have left their mark on countless moments of happiness.
Enquire Today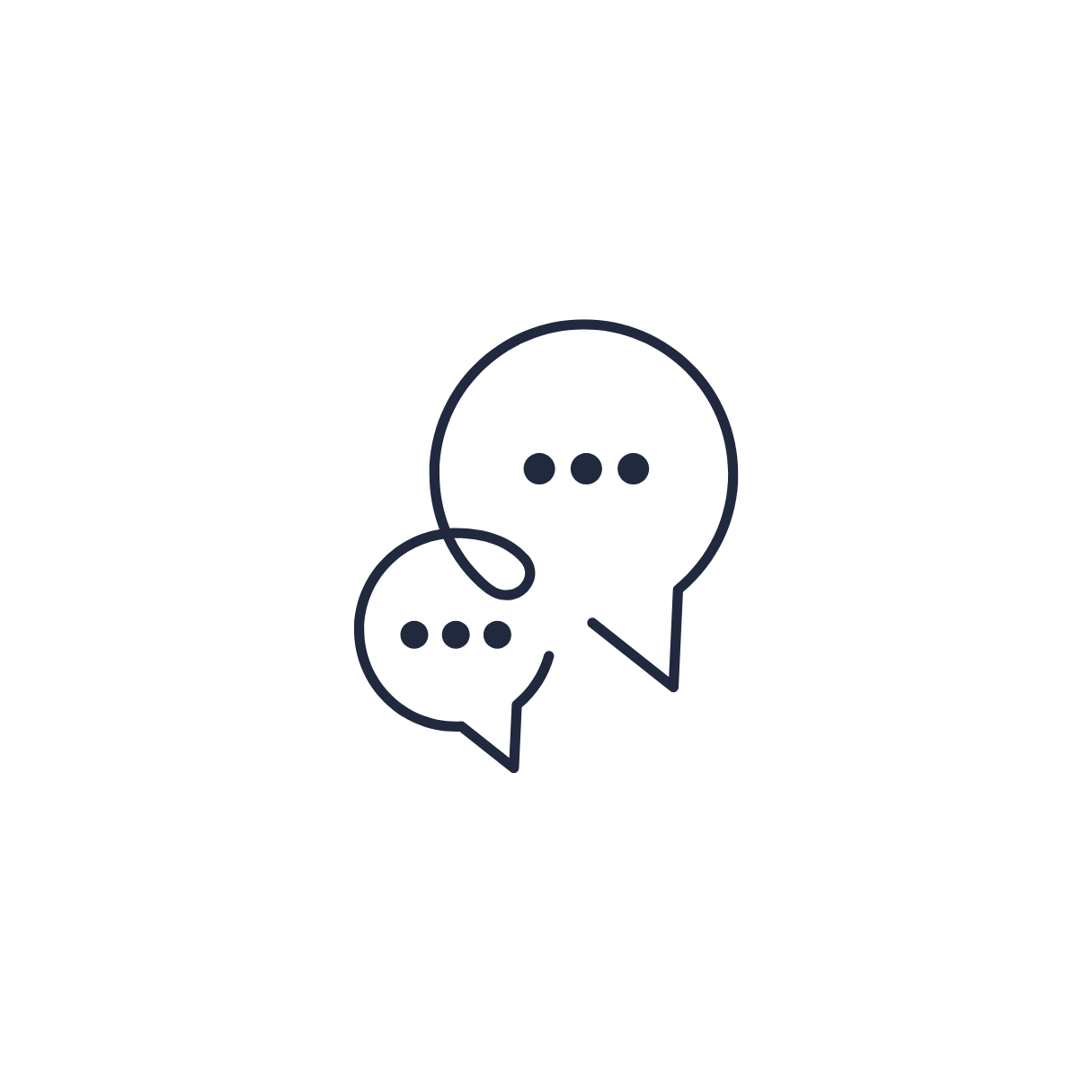 1. Free Consulation & Quote
We'll start with a free consultation and quote, which will often require a meeting on-site, so that we can decide which marquee and/or canopy that you need.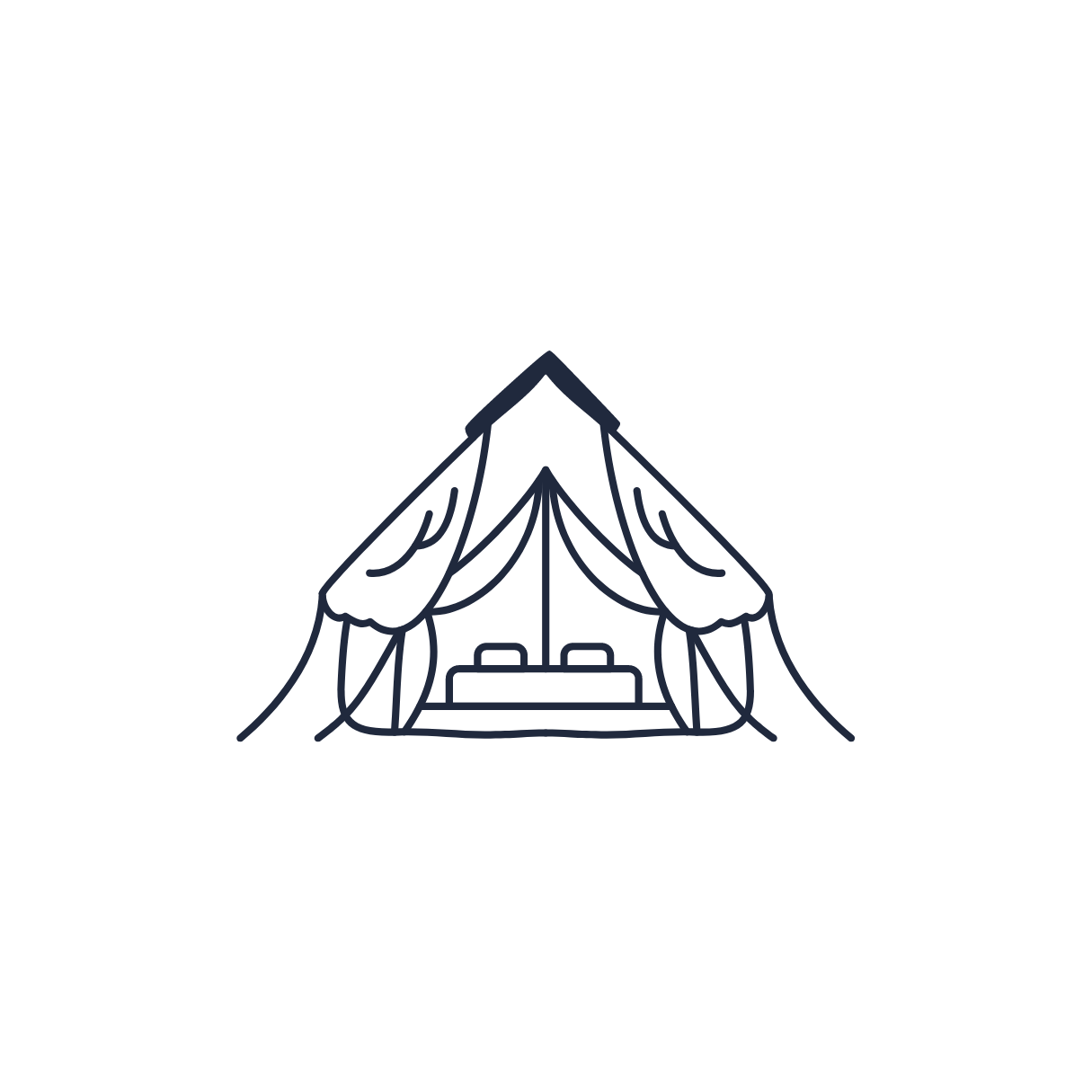 Our team will work with you to make sure everything runs smoothly on the day of your event, including erecting the marquee or canopy.

3. Our Team Is At Your Service
Once the marquee or canopy is perfectly situated and ready for your legendary event, we offer a 24/7 service until the event is over and the tent is dismantled.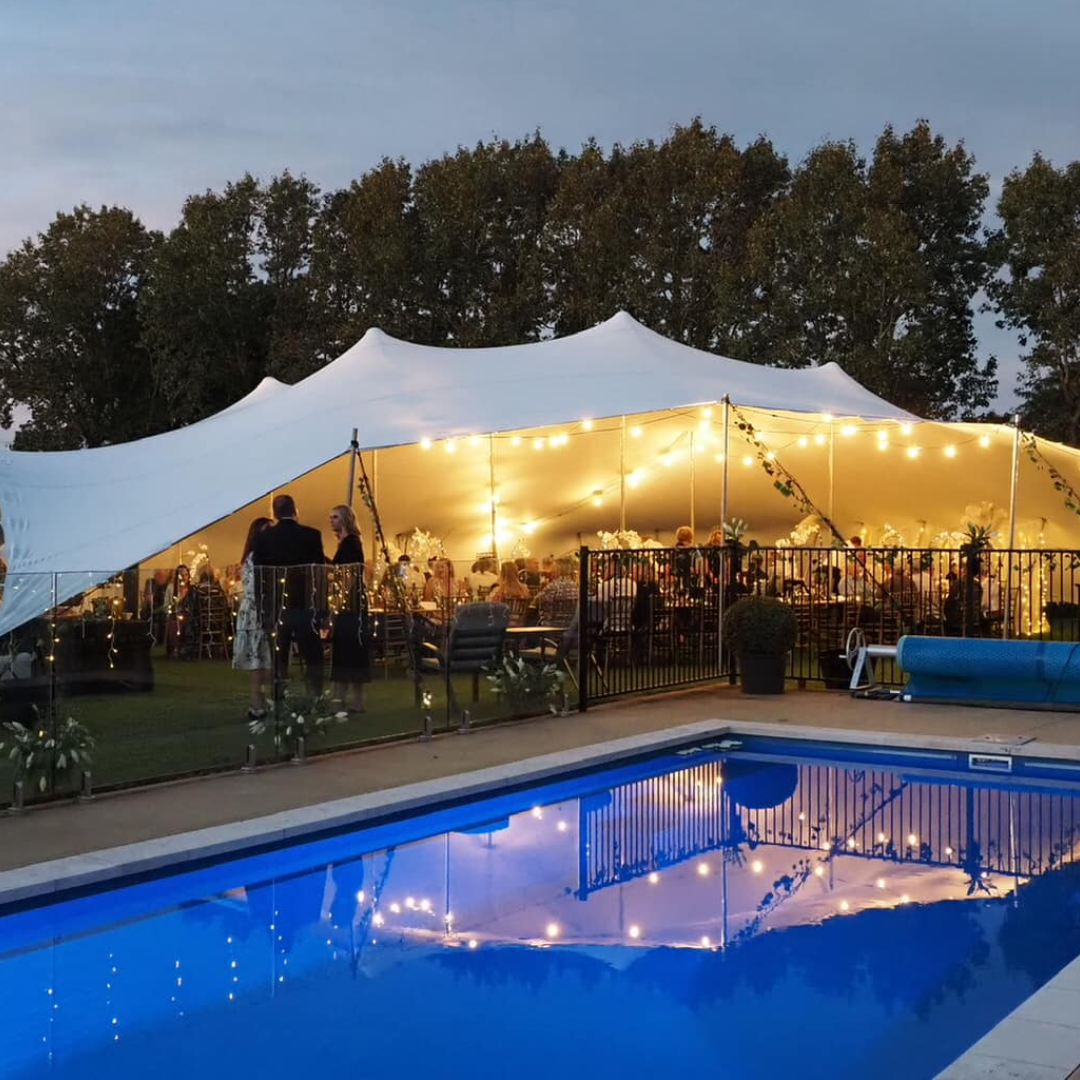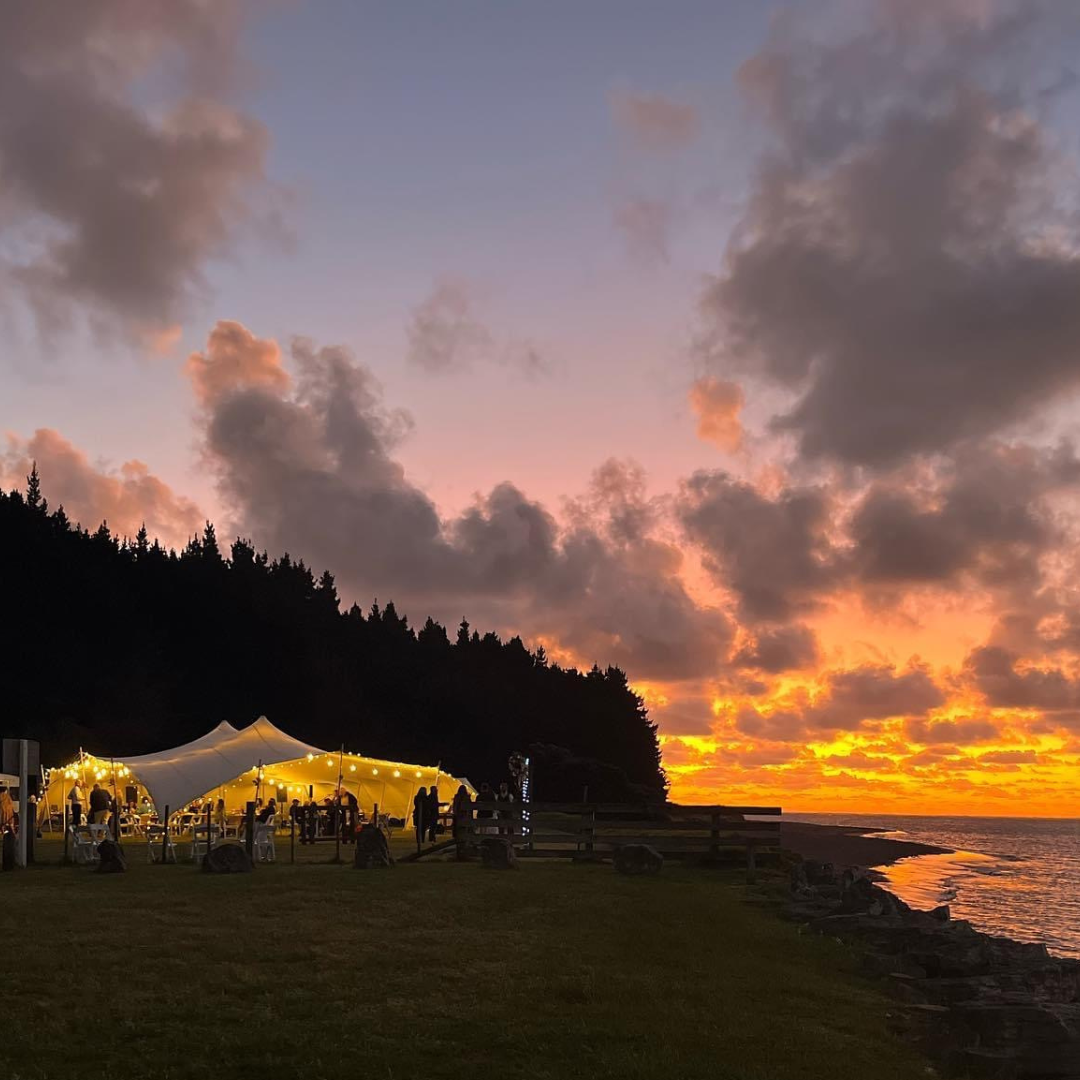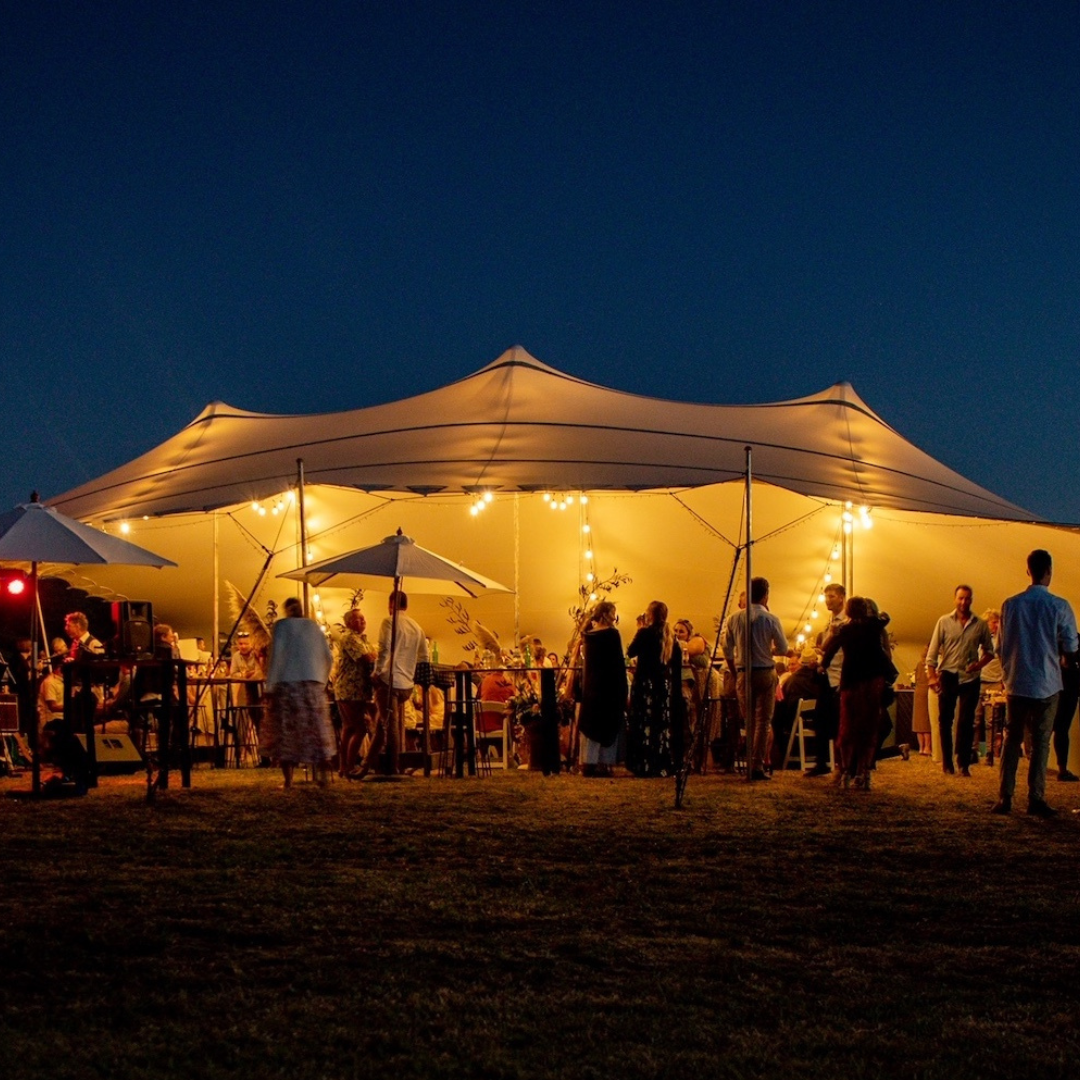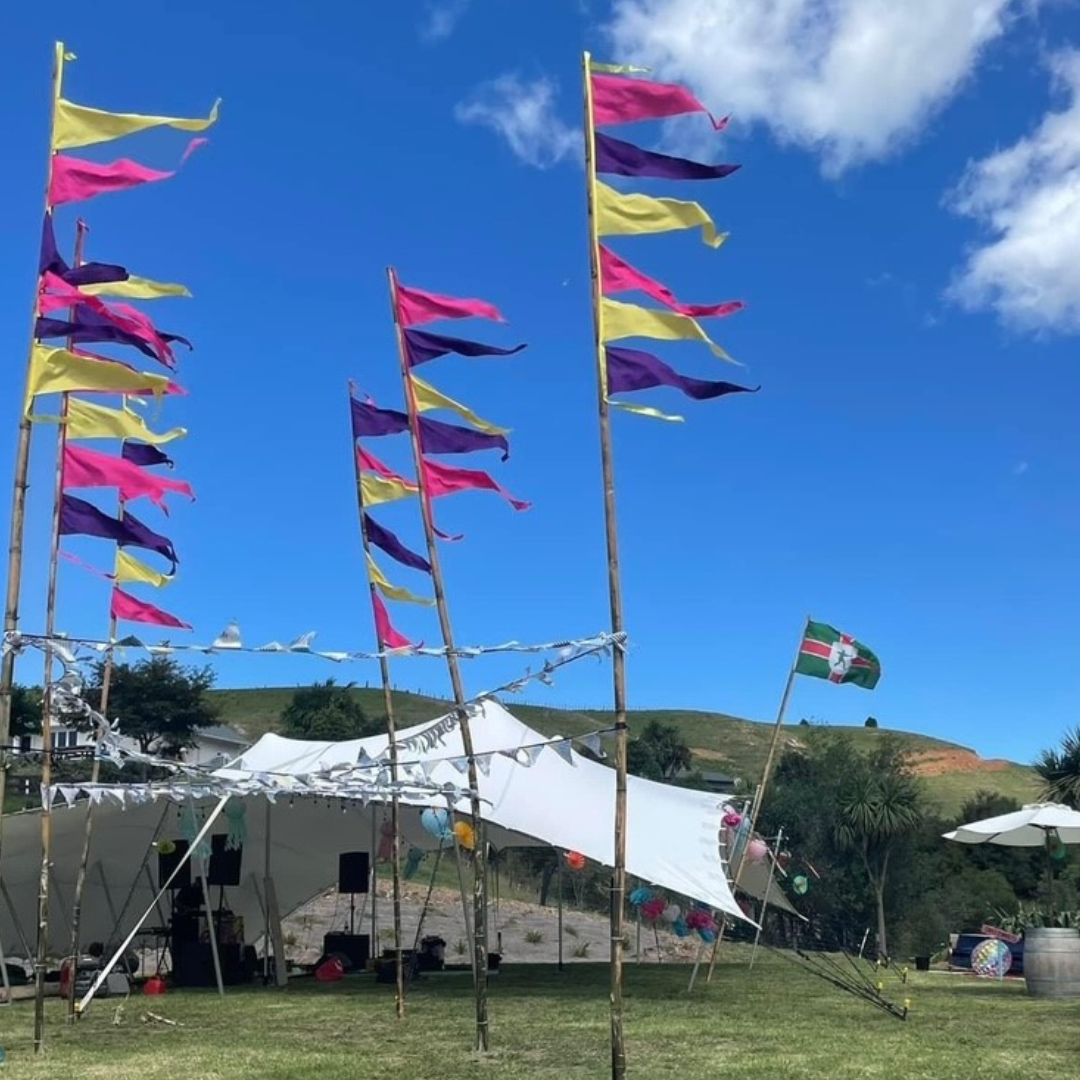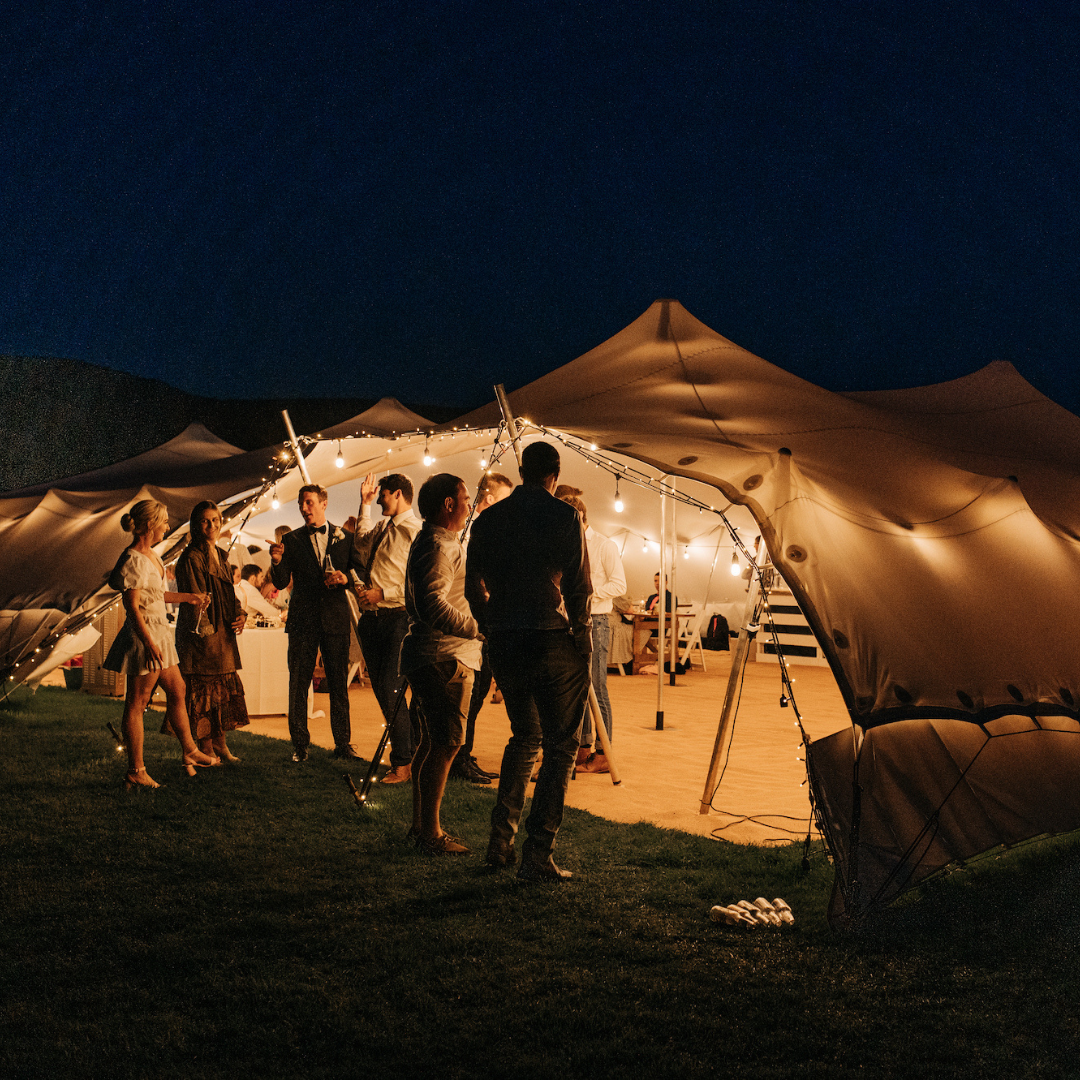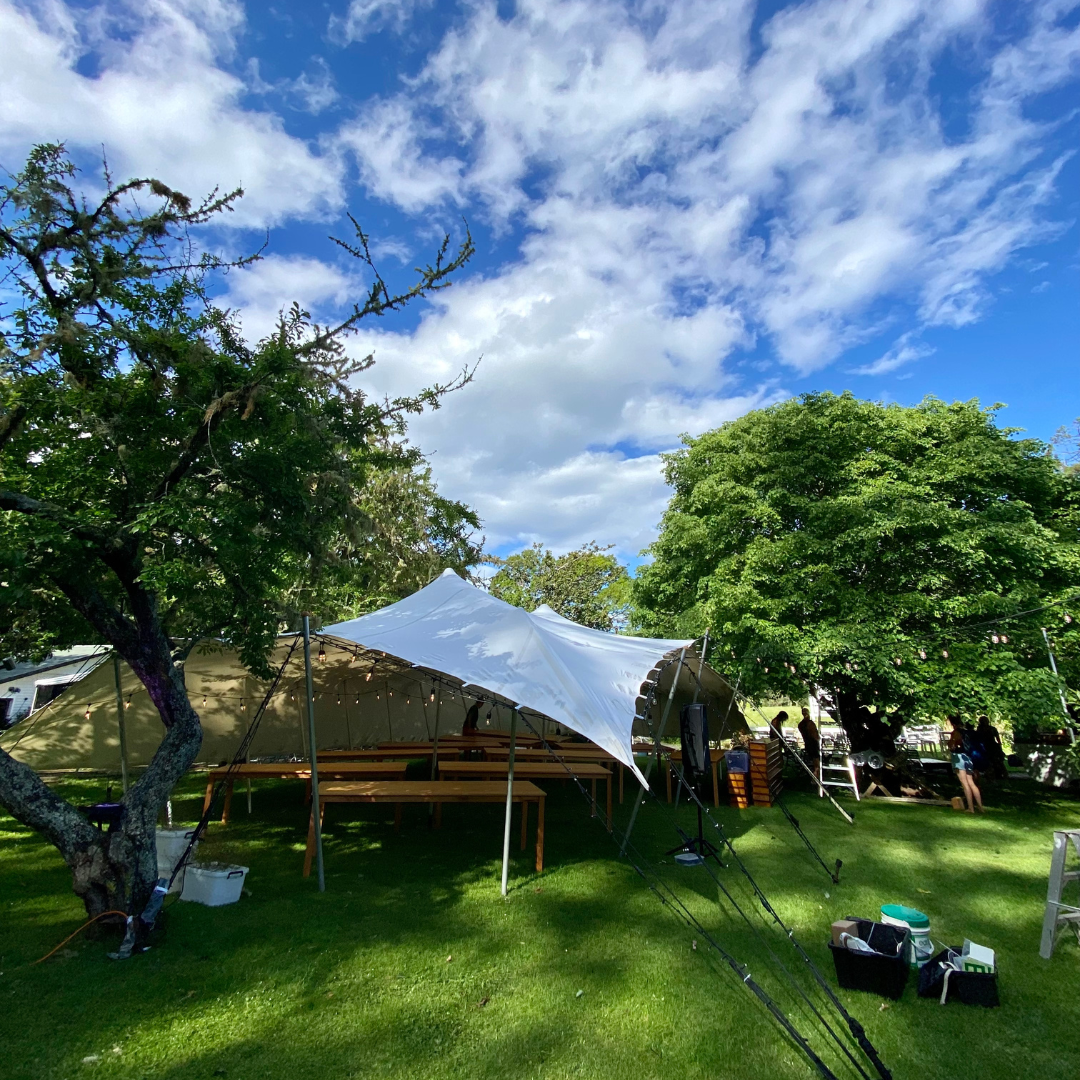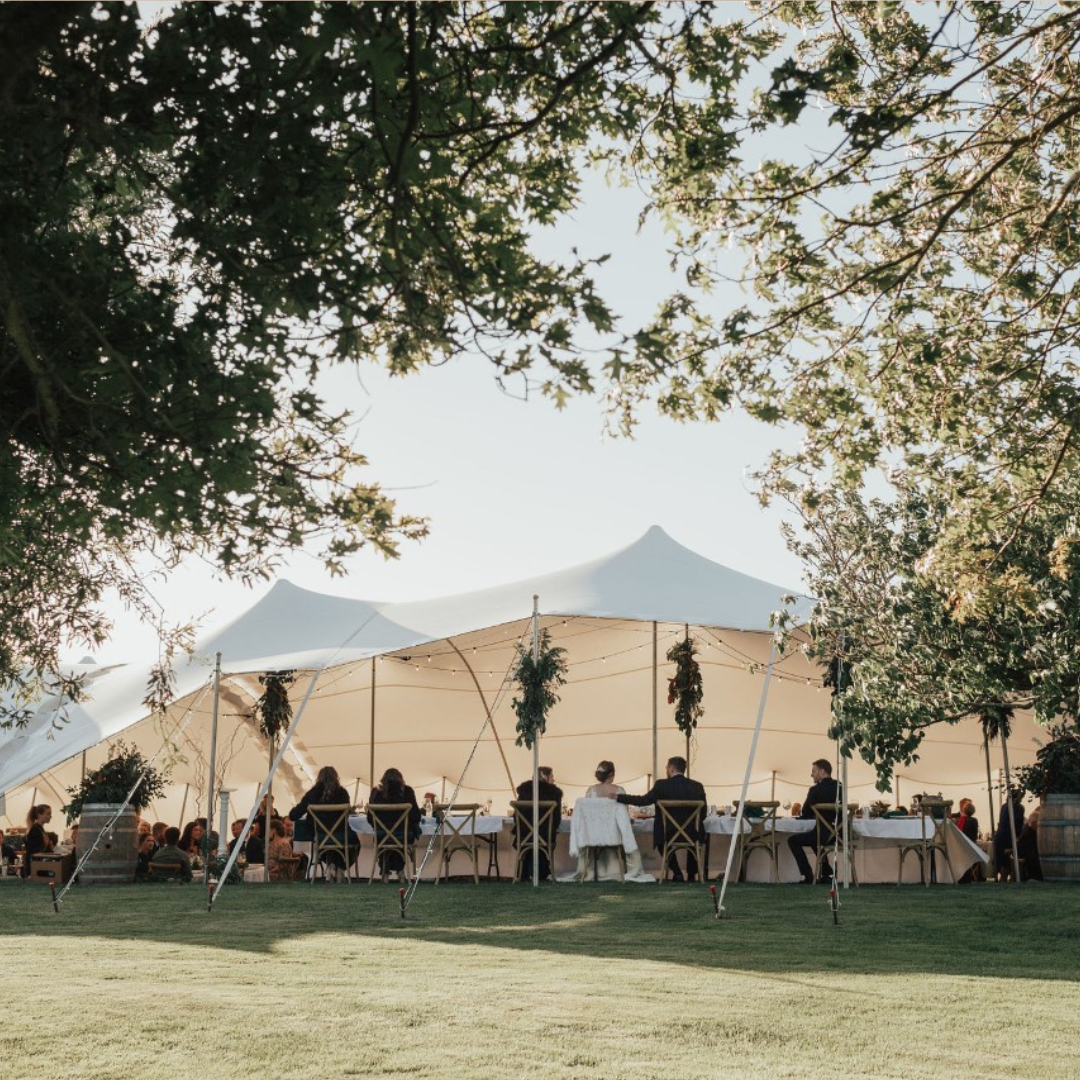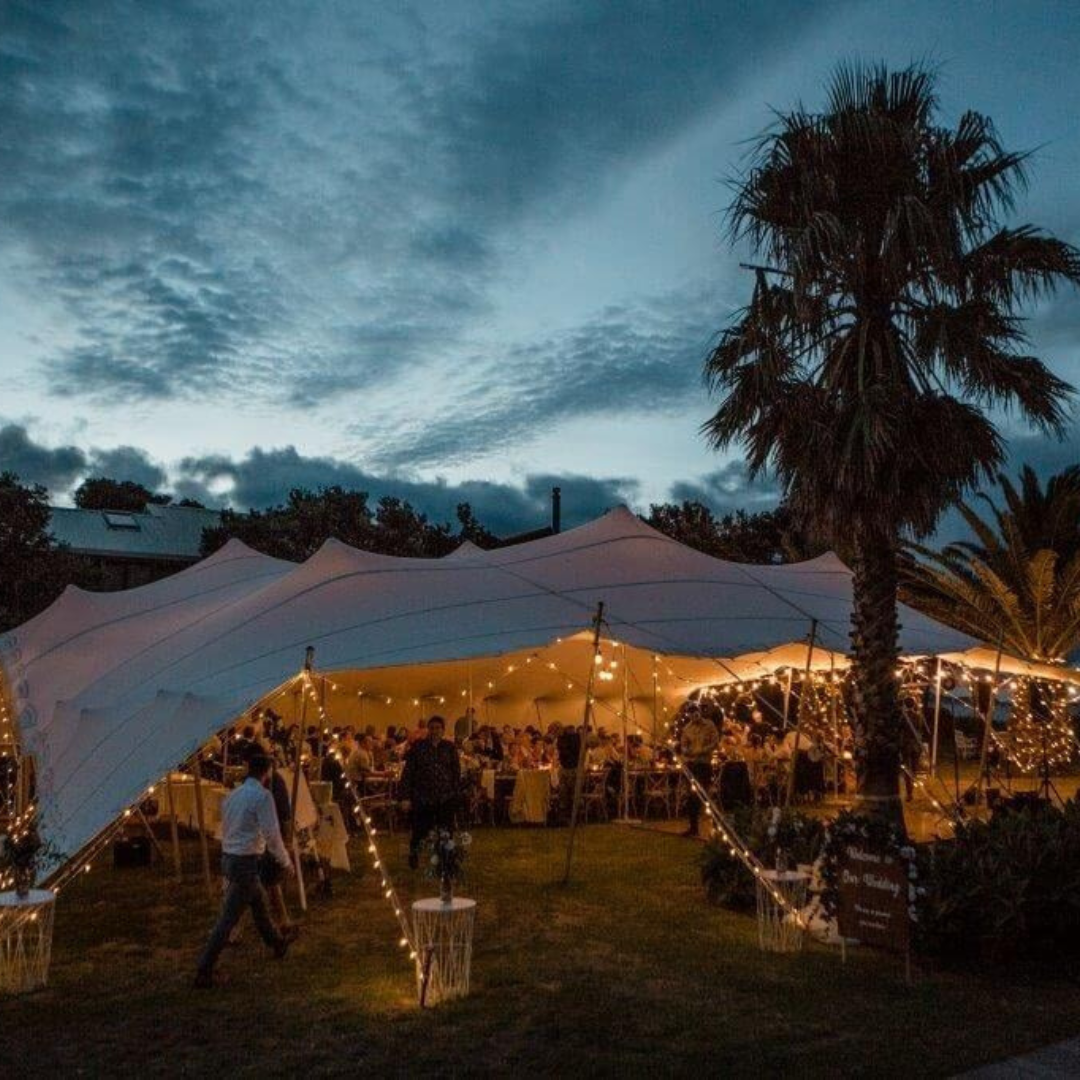 "The stretch Tent team have provided 2 tents of different sizes for parties at our place. The service is awesome and tents amazing to keep out the elements given NZ's fickle weather patterns. One day we expected rain however got boiling sunshine – the tent worked a treat to keep guests cool and out of the heat. These are so much better than traditional marques, softer in appearance and work in those odd strange places where a conventional tent would not. Highly recommend these guys."
– MATT
"We absolutely loved our stretch tent. We had it set up in our outdoor area as part of our wedding reception. It was beyond doubt money well spent and anything else would have been a poor compromise. Stretch Tents were excellent to deal with, came and did a site visit, turned up when they said they would for the installation and listened to what we wanted in regards to the position of the stretch tent. I highly recommend not only their product but  the company overall."
– LINDA MORRISON