In a world where every detail matters, count on Stretch Tents, Marquees & Canopies as your reliable partner, poised to elevate your corporate events to unparalleled heights. Let us create a captivating backdrop for your business gatherings, where sophistication meets functionality, and success is measured in moments of brilliance. Welcome to a new era of corporate event excellence.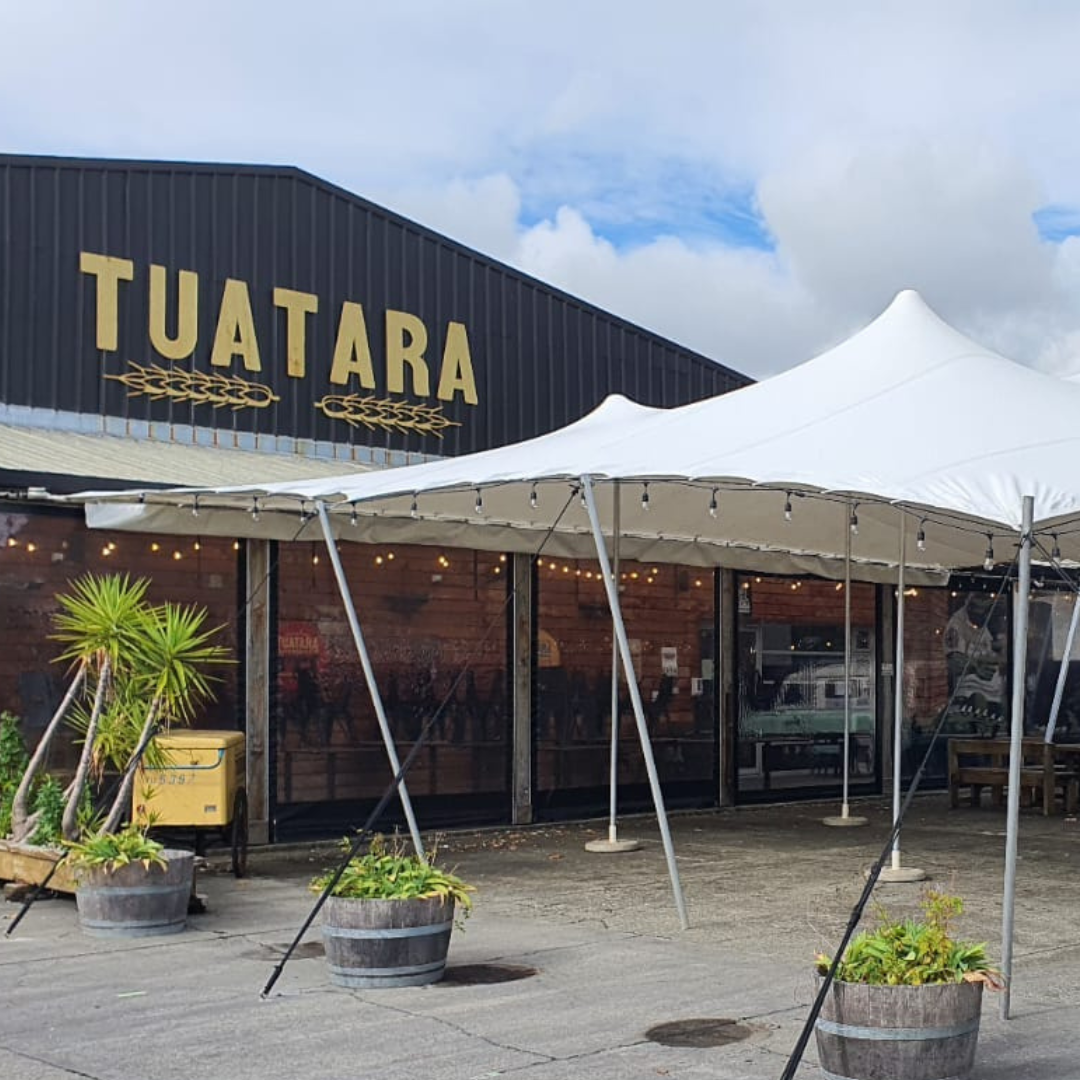 Stretch Tents understand how important your corporate image is, we offer a marquee hire service that will make a lasting impression. From L'Oreal to Vodafone, we have worked with brands that demand the highest level of professionalism. If you'd like to purchase your own custom made tents, see Purchases.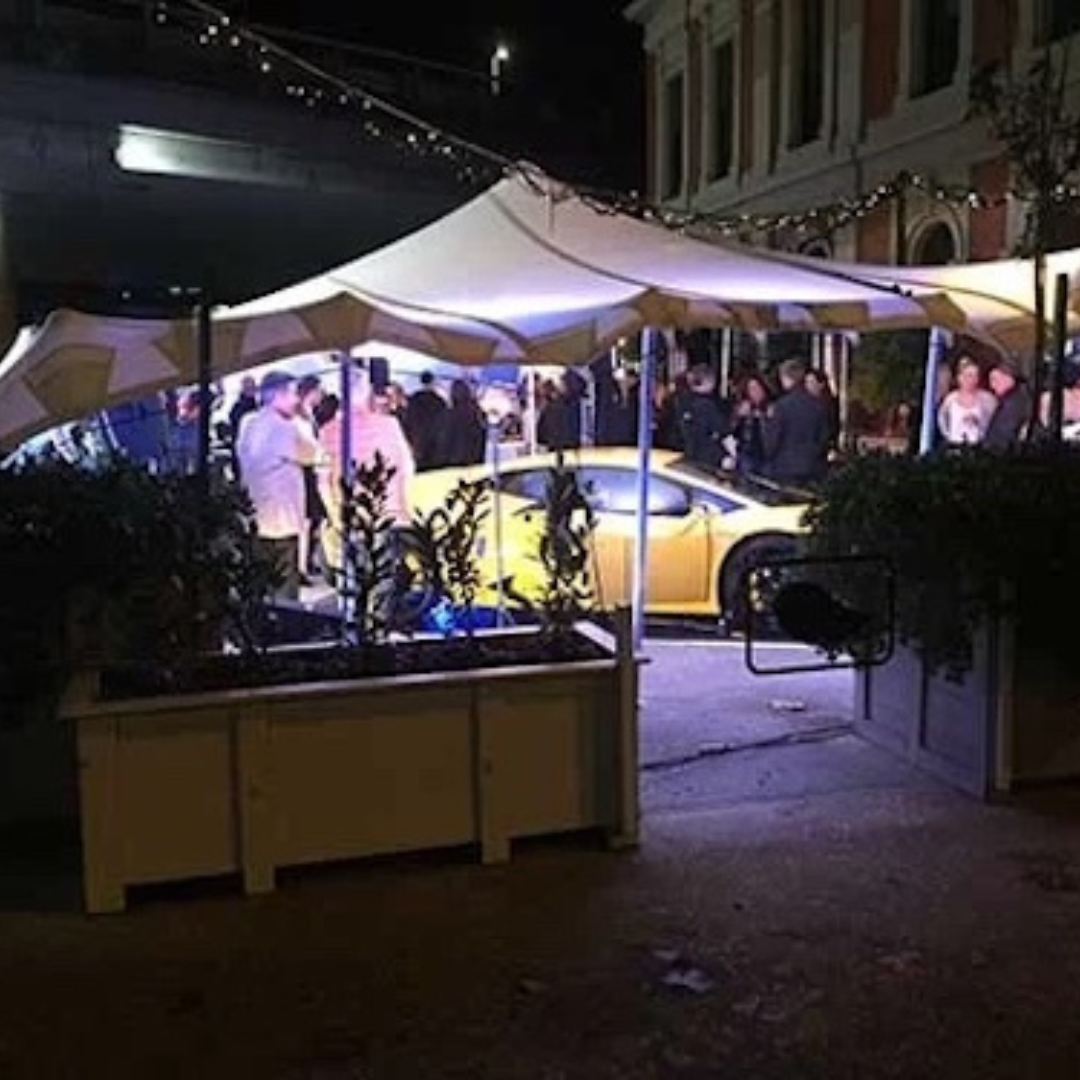 Most Event Structures require Structural Certification before the local Council can approve the structure. Stretch Tents Marquees are already pre-approved for NZ wide Structural Certification, including fully tested compliance with Fire Standard AS1530 part 2. This means you will not have an issue with getting your Council Approval.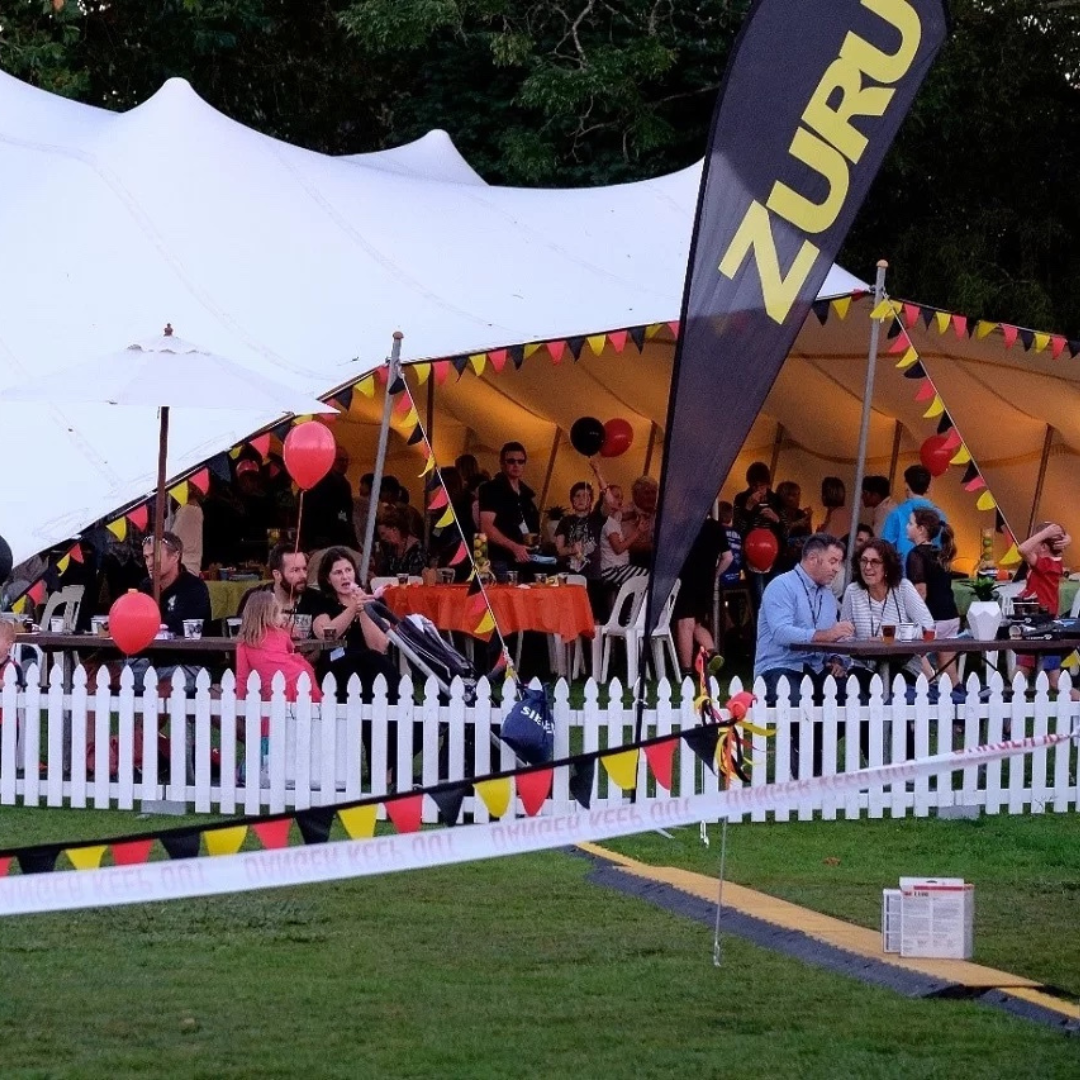 For customers who want a custom-made branded product we can offer a full colour laminate solution.
Why Hire Our Marquees?
At Stretch Tents, we take pride in our role as facilitators of exceptional corporate functions, regardless of their scale. Whether it's a grand symposium or an intimate executive gathering, our marquees imbue every occasion with an air of distinction and refinement.
Enquire Today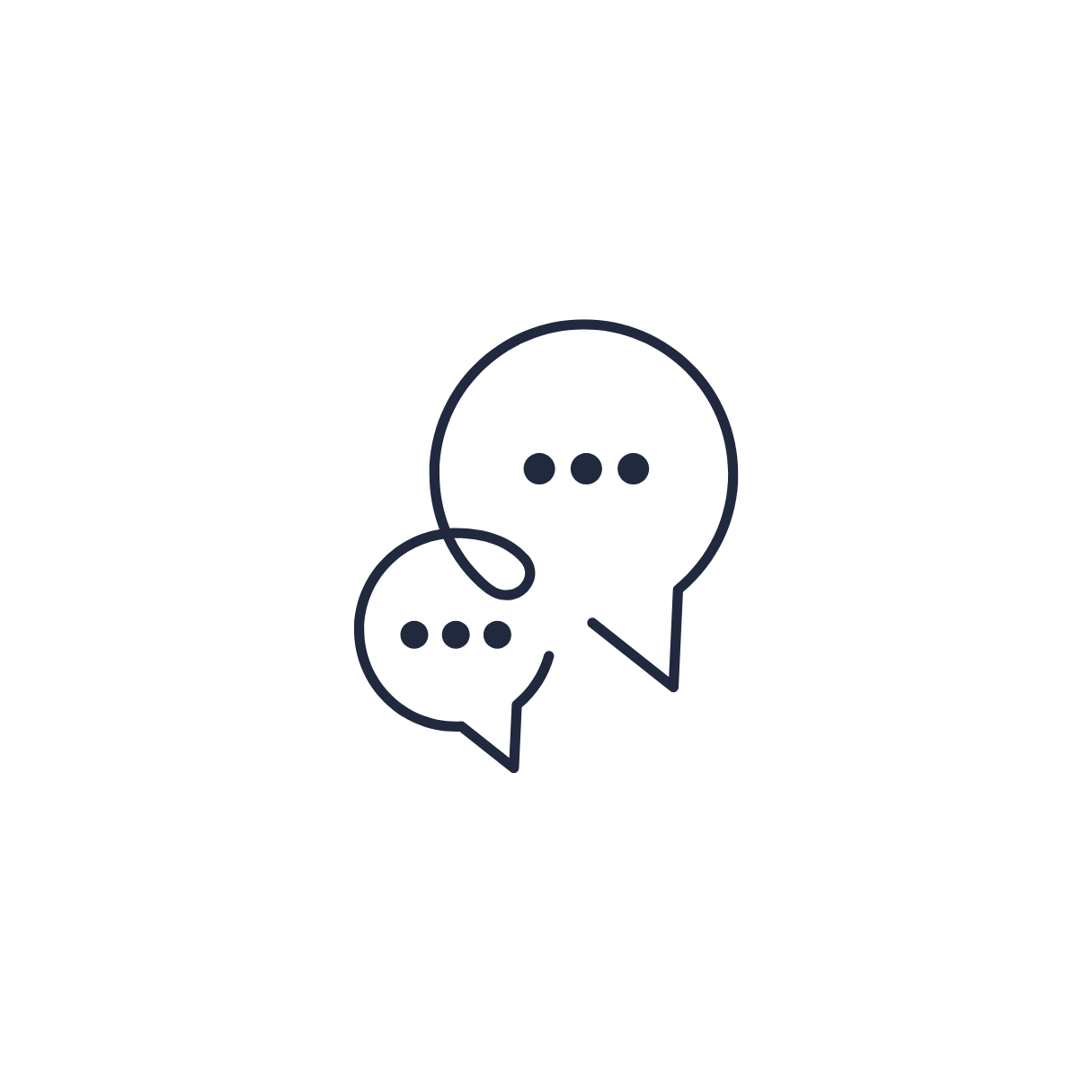 1. Free Consulation & Quote
We'll start with a free consultation and quote, which will often require a meeting on-site, so that we can decide which marquee and/or canopy that you need.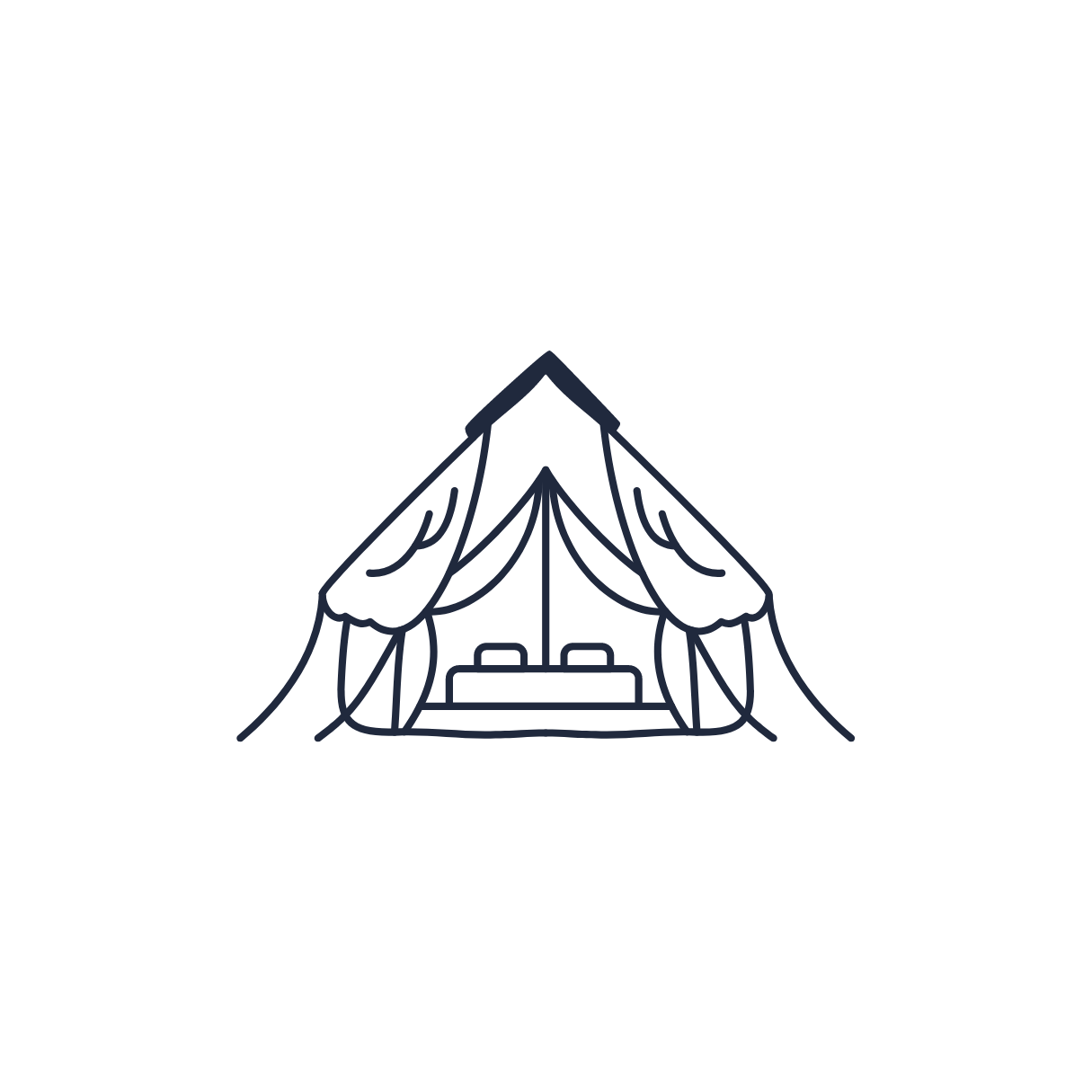 Our team will work with you to make sure everything runs smoothly on the day of your event, including erecting the marquee or canopy.

3. Our Team Is At Your Service
Once the marquee or canopy is perfectly situated and ready for your legendary event, we offer a 24/7 service until the event is over and the tent is dismantled.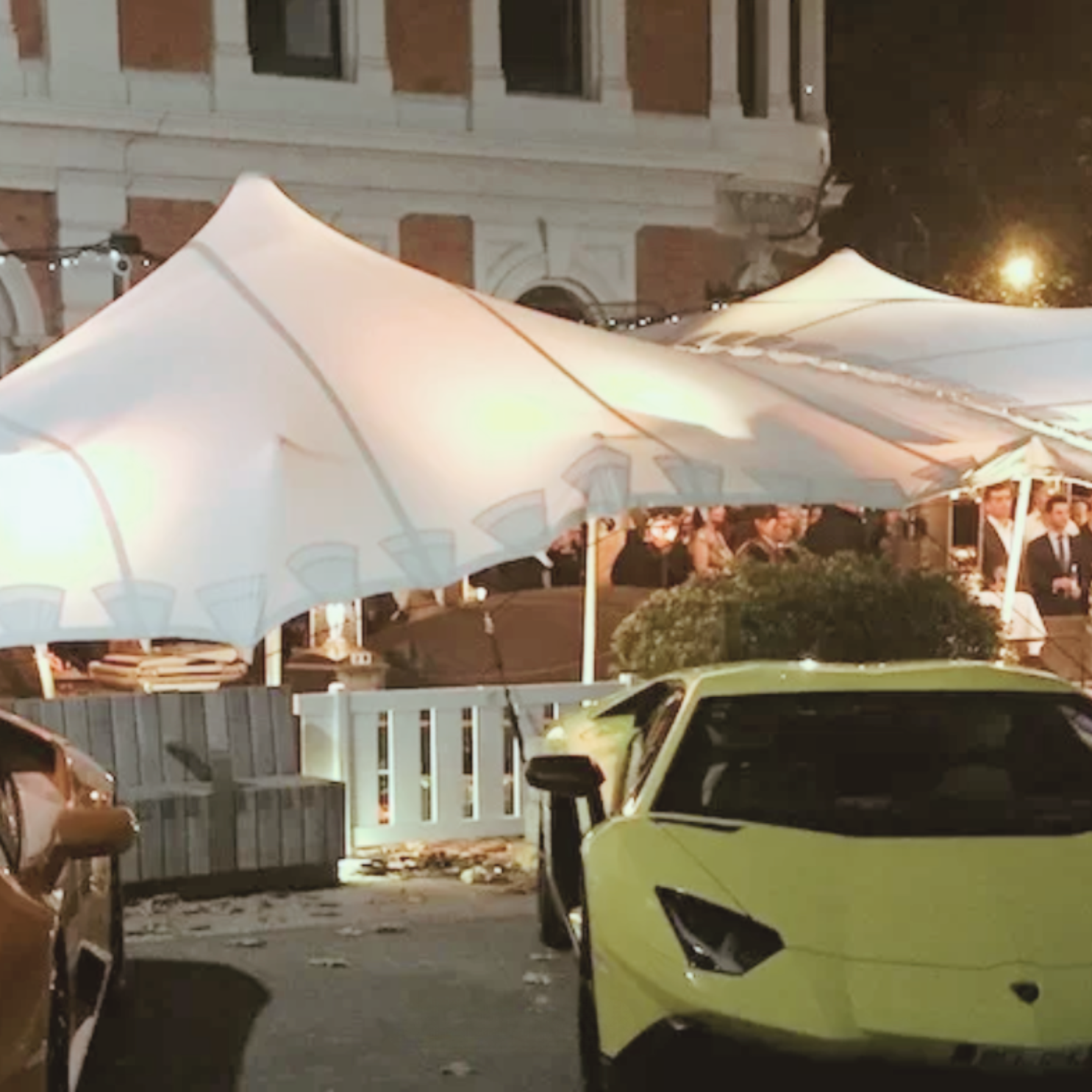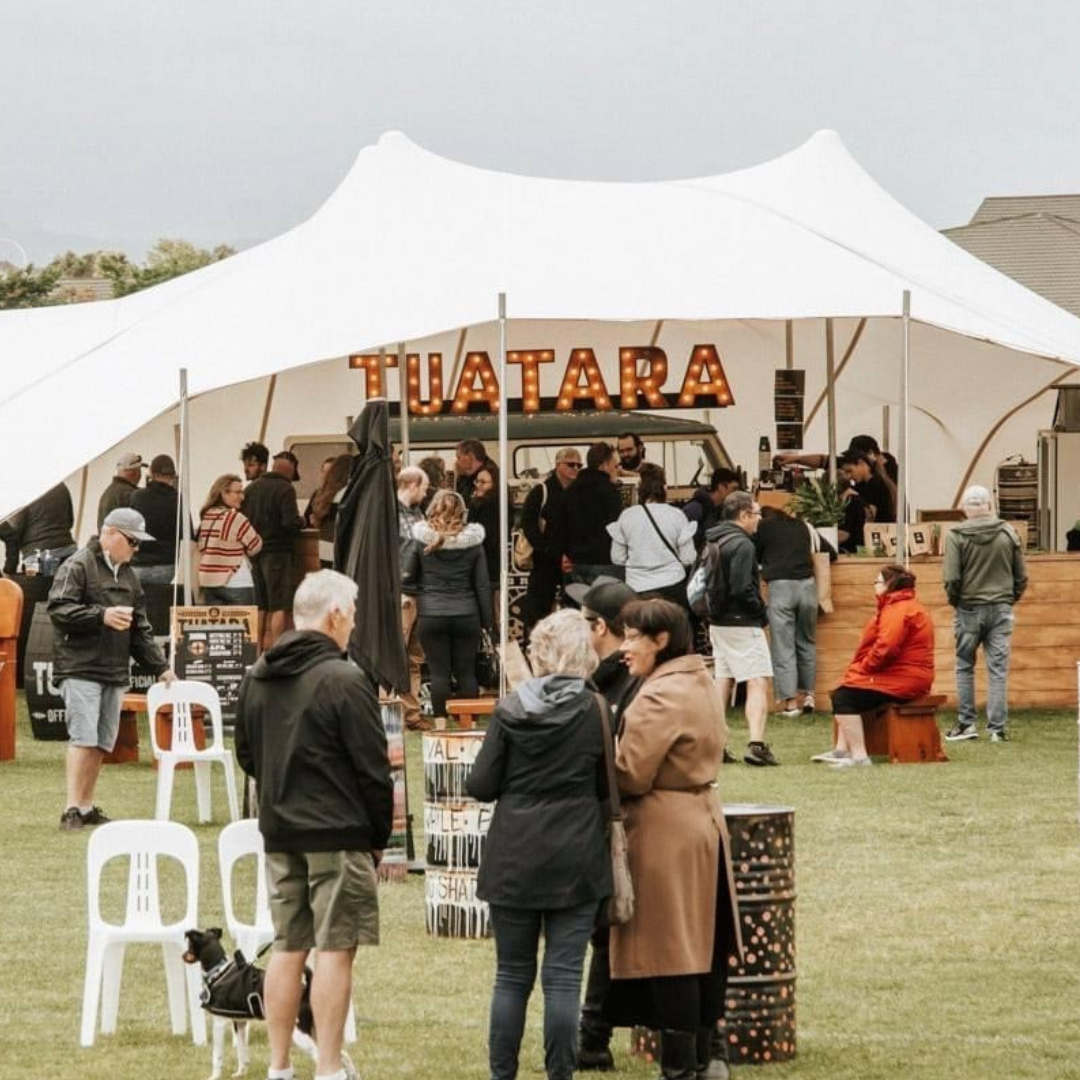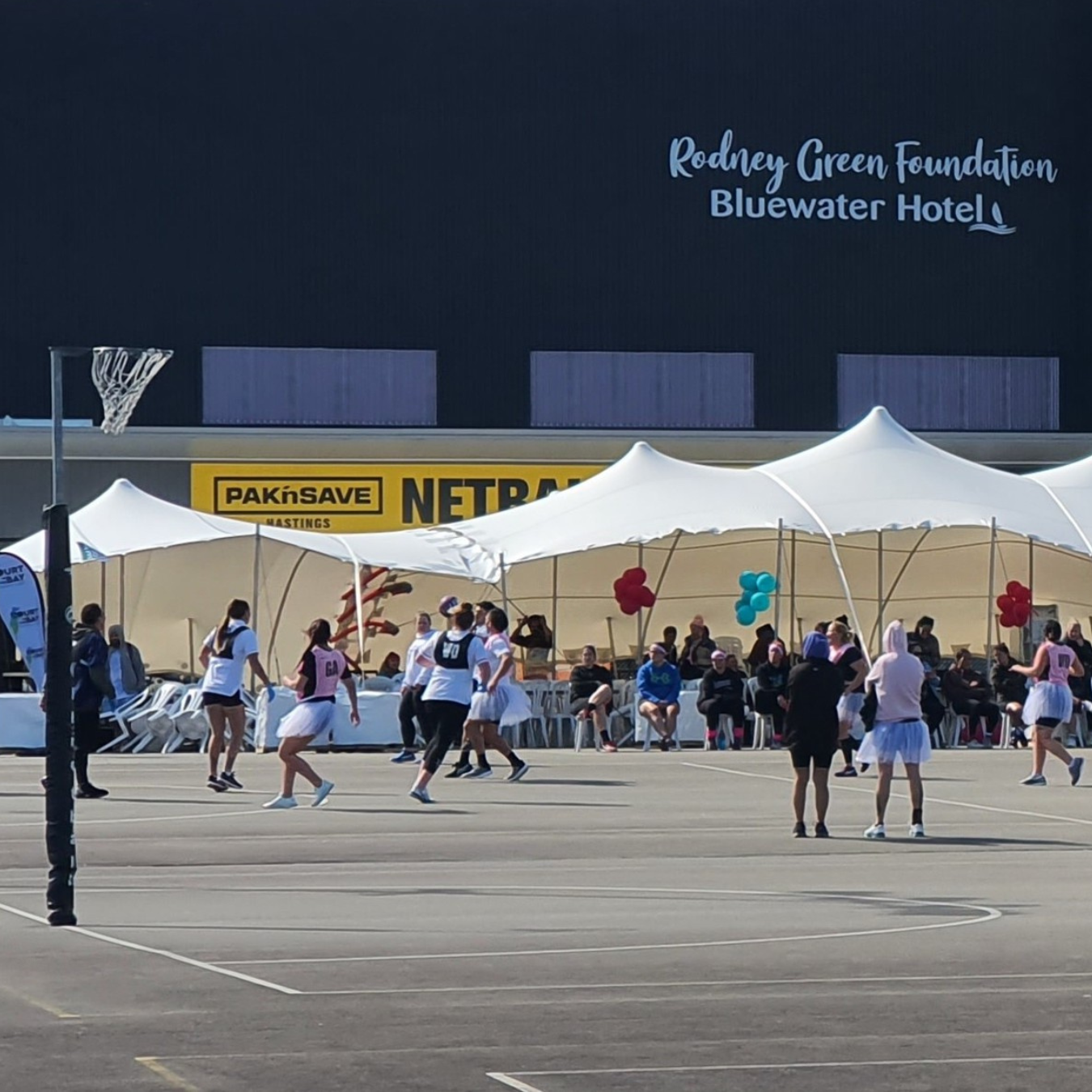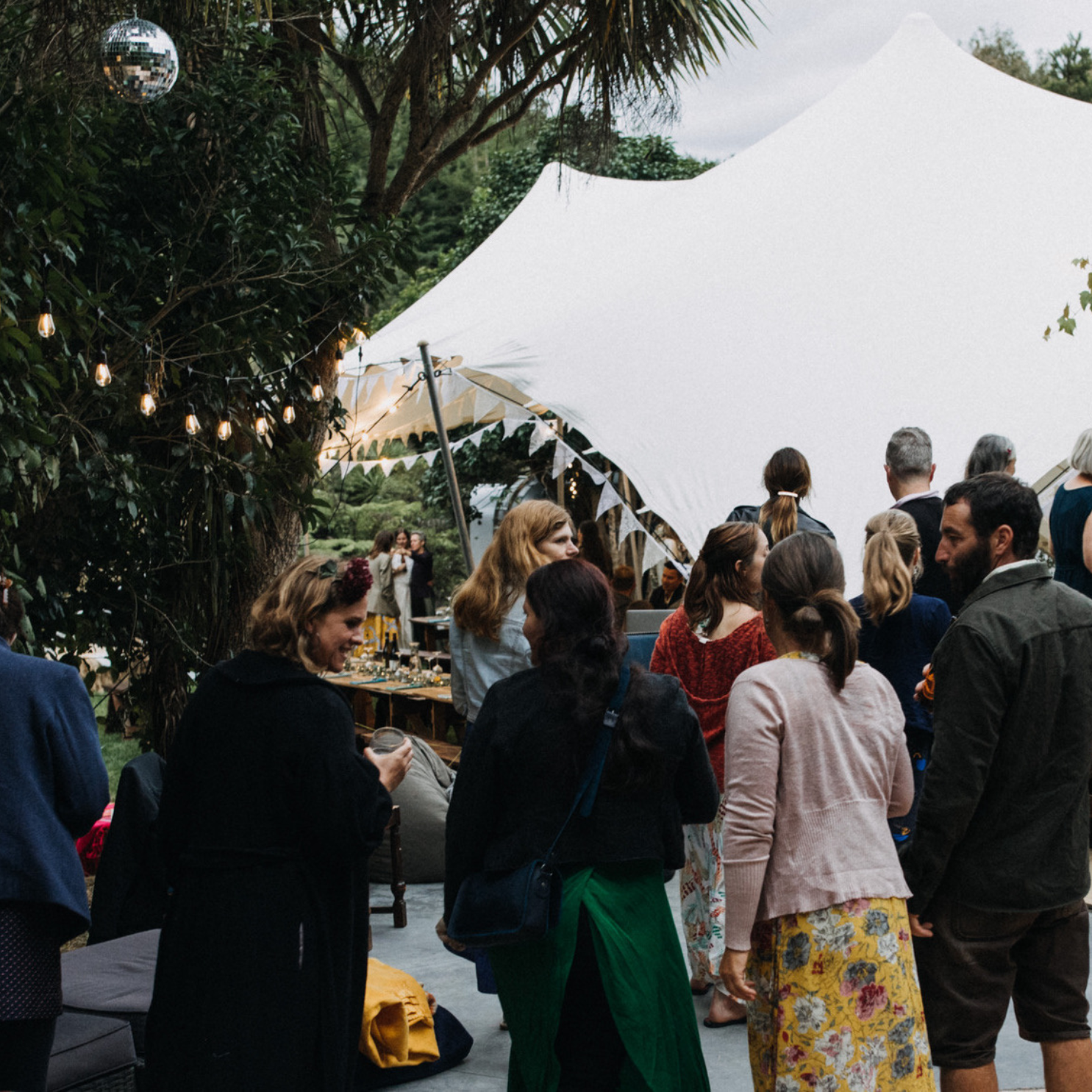 The tent was wonderful and exceeded expectations.  Everyone commented how terrific it was.  It rained that evening but inside the tent you couldn't even notice – couldn't hear the rain at all and no leaks or water catching weighing the tent down – it was perfect.  Great too that it had a such a high pitch as it was nice and airy and didn't even really feel like you were in a tent at all.  The lights also looked great all strung up inside the tent.  It was just perfect.Cheers for your help and efficiency on this.
– CHANEL
I was very impressed with the team at Stretch Tents when they provided the tent for my wedding. Most importantly the guests loved it and many comments were made about how much better it was than a "traditional tent". I would absolutely recommend anyone having an outdoor event to get in touch with the team at stretch tents. I will definitely being using them again.
– WAYNE HUGES