At Stretch Tents, we feel privileged to help New Zealanders all across the country create unforgettable events. From birthdays to anniversaries to intimate gatherings, our marquees have left their mark on countless moments of happiness.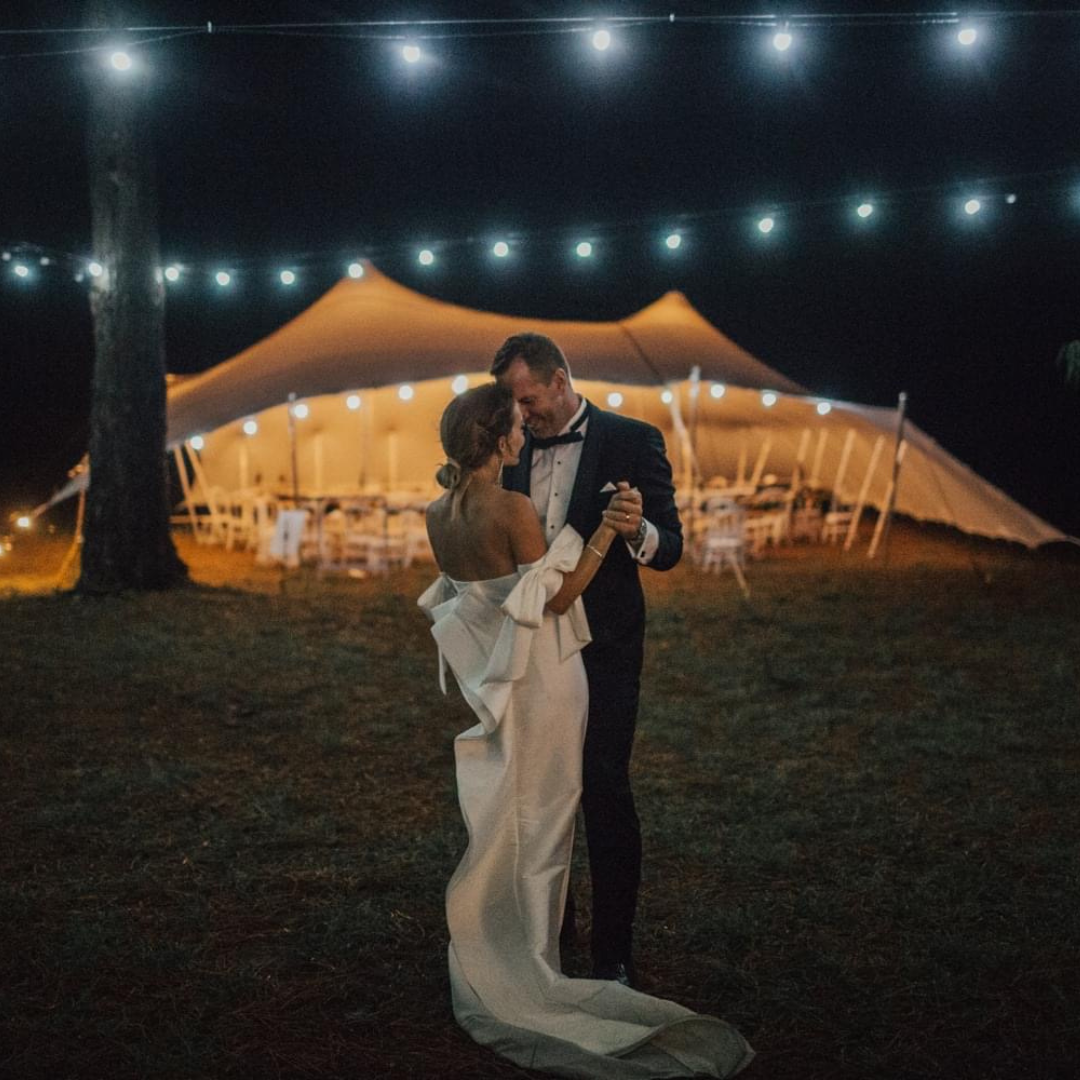 For over 14 years, our iconic marquees have sheltered, elevated, and established an enchanting ambiance for hundreds of couples across New Zealand.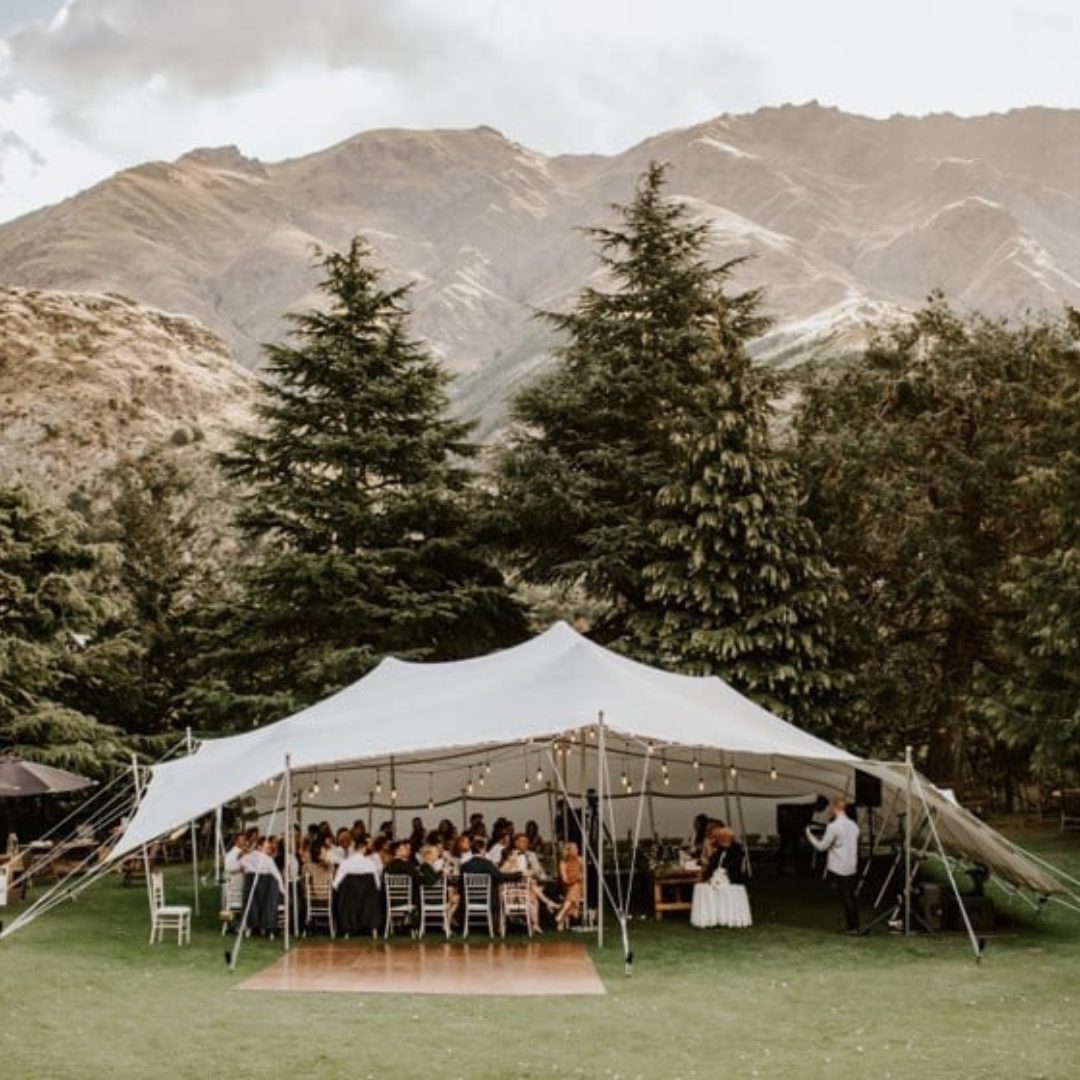 From elegant weddings to milestone celebrations, our tents offer adaptability, versatility, and ultimately set the stage for your vision.
Operating since 2009, with 6 prime locations across NZ, we've earned the trust of thousands who vouch for our punctuality, commitment, and our beautiful stretch tents. Worried about deposits and cancellations? No stress. If COVID-19 shifts the game, we're refunding deposits. Postponing? Your pricing stays put. Book now to lock in your preferred date, hassle-free.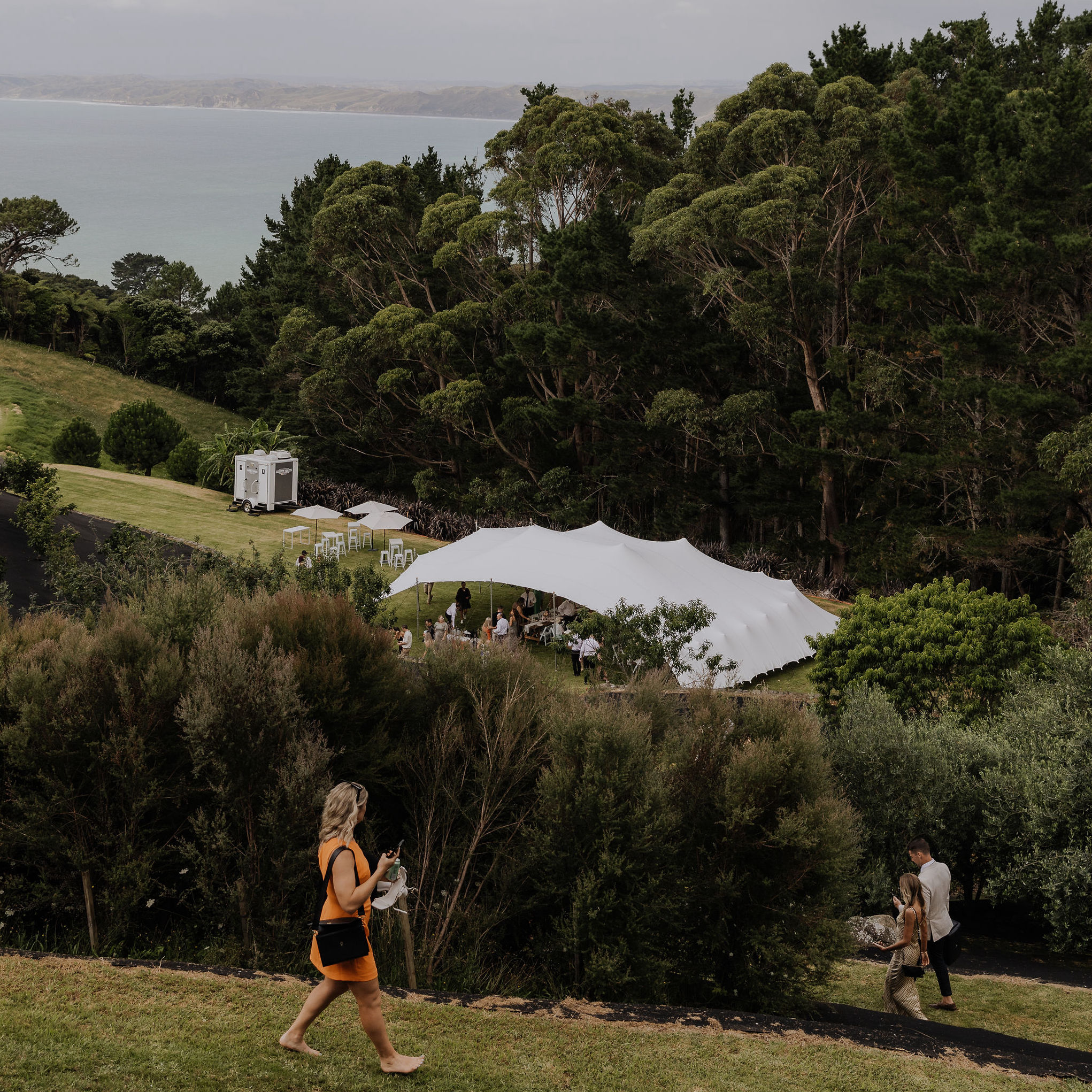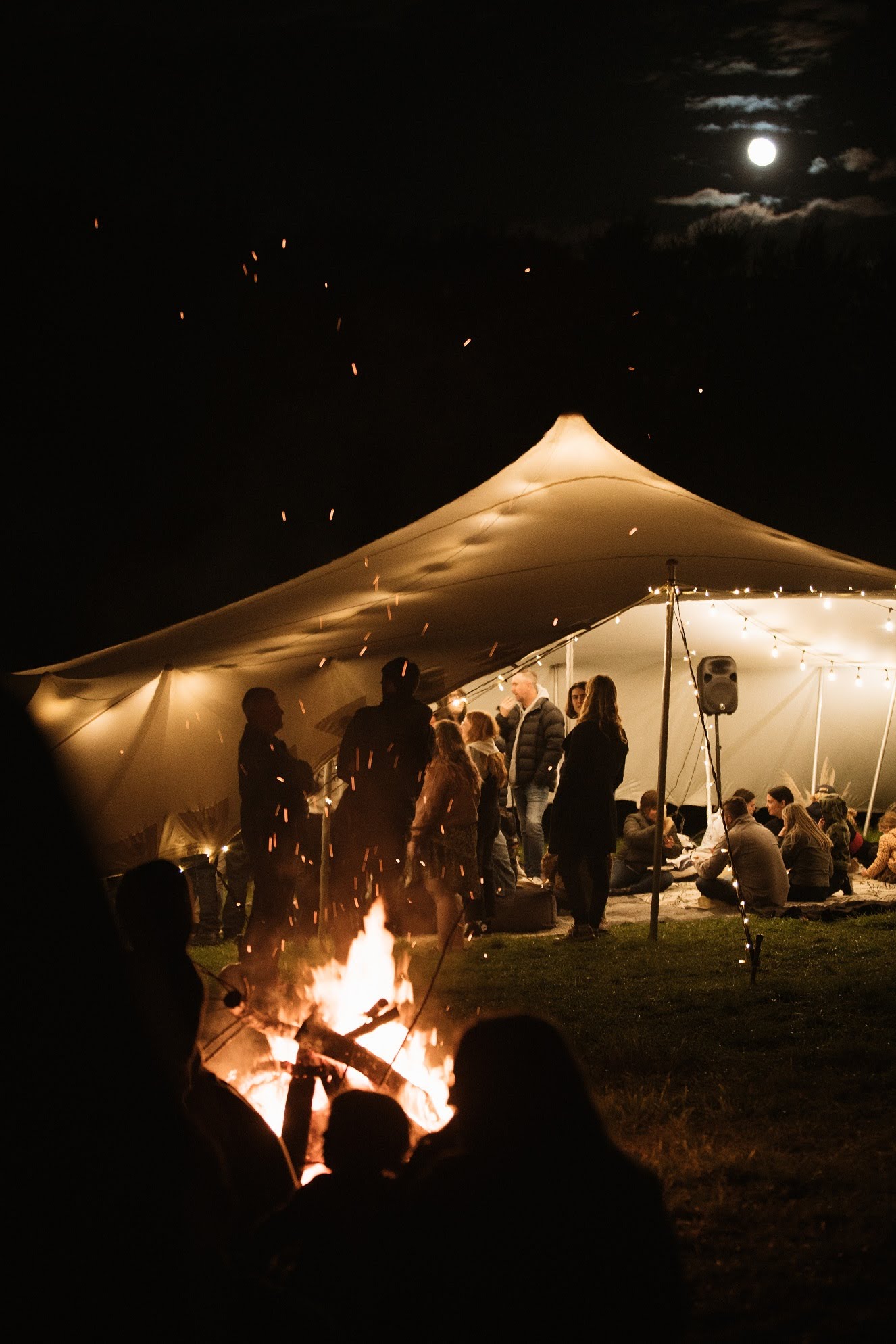 We have a standard hire period of three days giving you time to set up, pack down and in between, enjoy your event and party til dawn; if that's what your event requires. Personalised to you: Decorate it, light it, lay it out, set it up to suit. Whether you want to invite 40 or 1000 people, a Stretch Tent can always be designed to suit your event.
Smart, Classy, Affordable
We won't charge separately for extra labour, roof or wall liners, set up or pull down; our price is all inclusive. And because our tents are look so great, extra décor is often not required. Guaranteed to be NZ made, compliant and strong: Yep, all our tents are made in NZ, 100% waterproof, fire retardant and able to withstand 70km winds. Better than a pop up by far!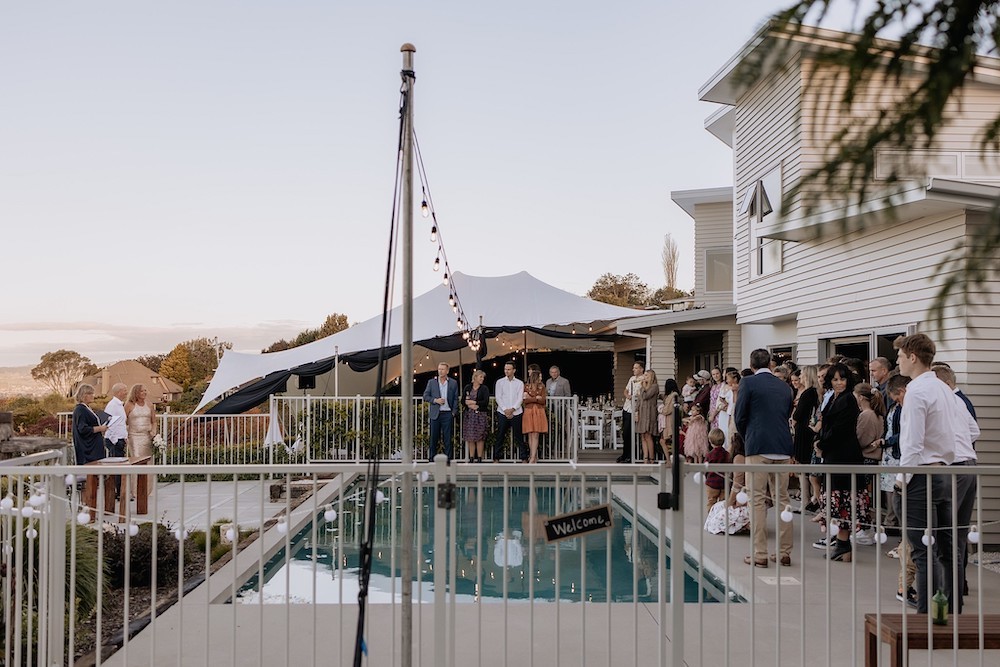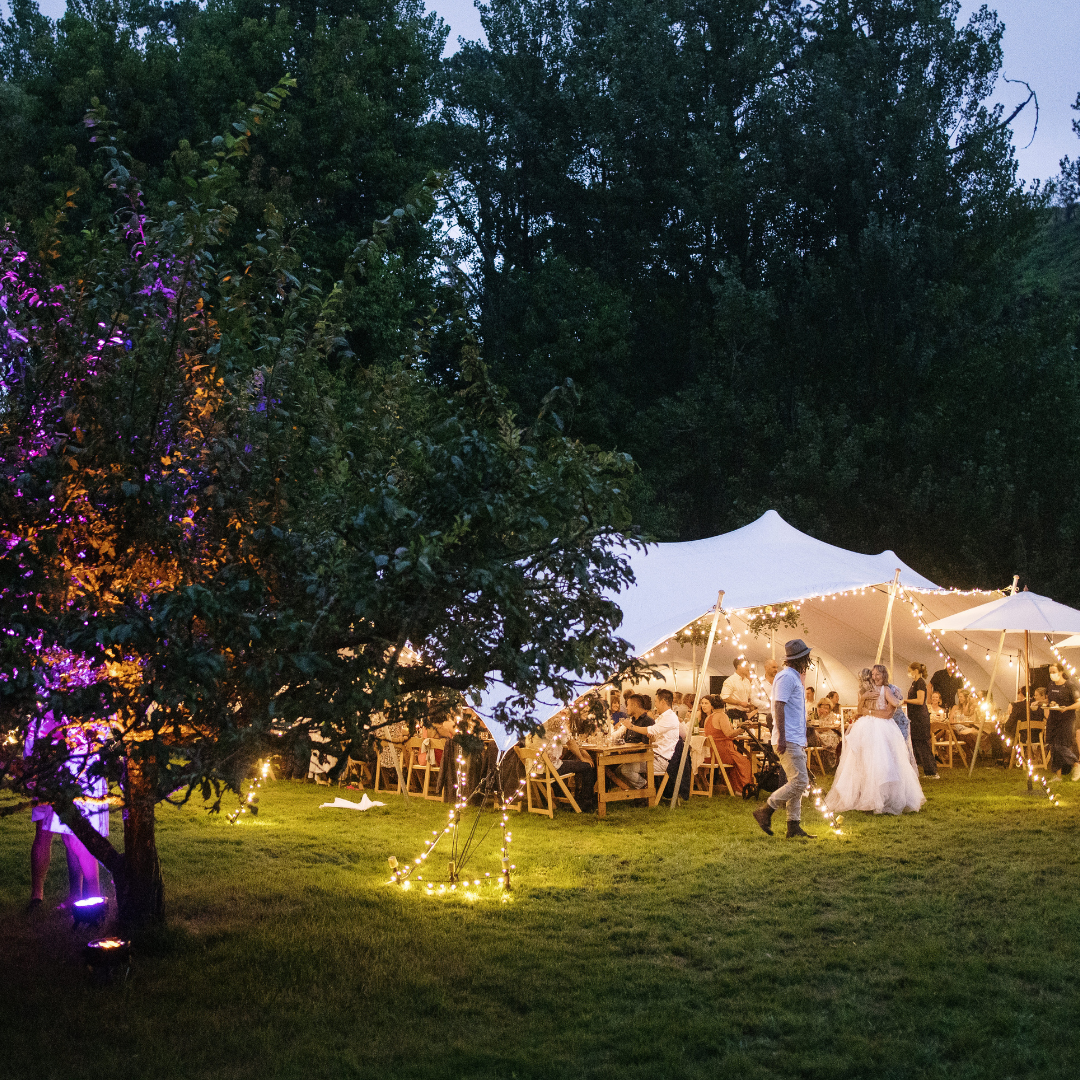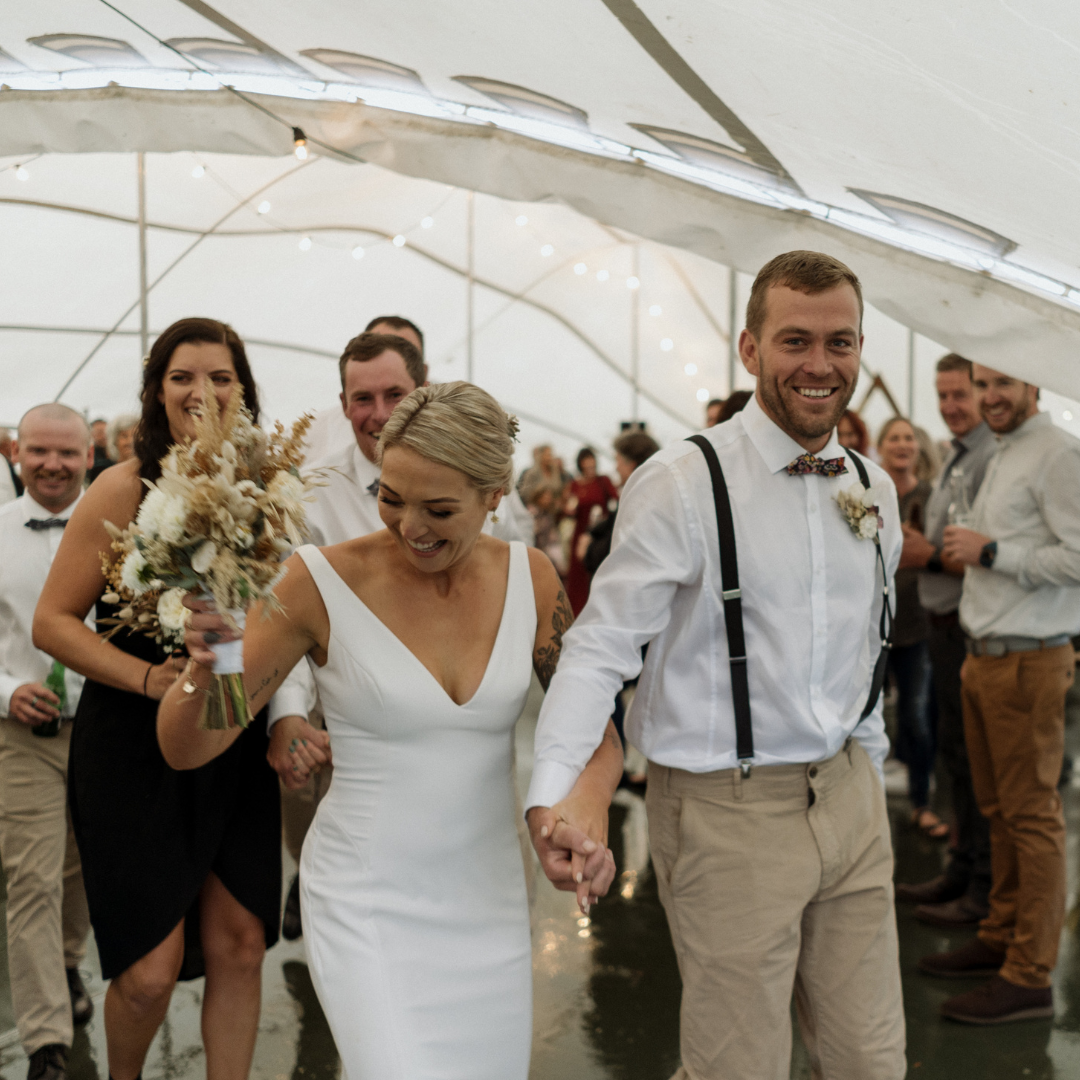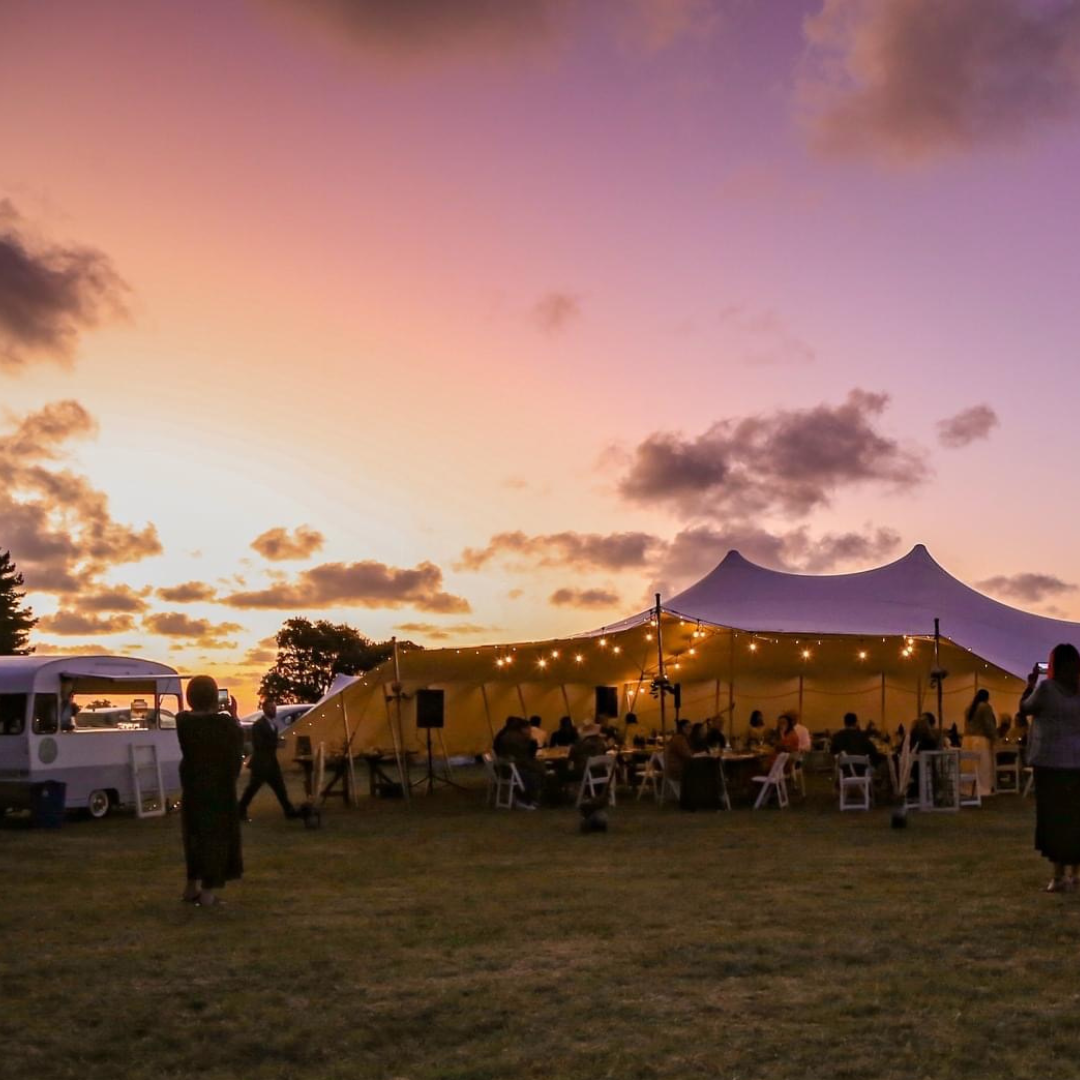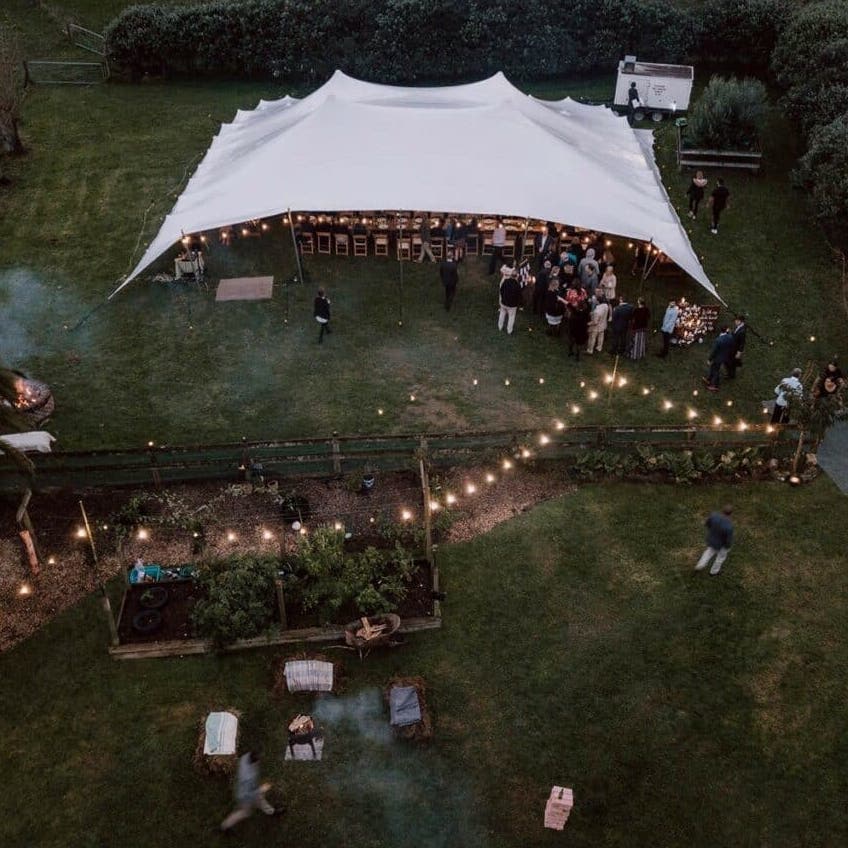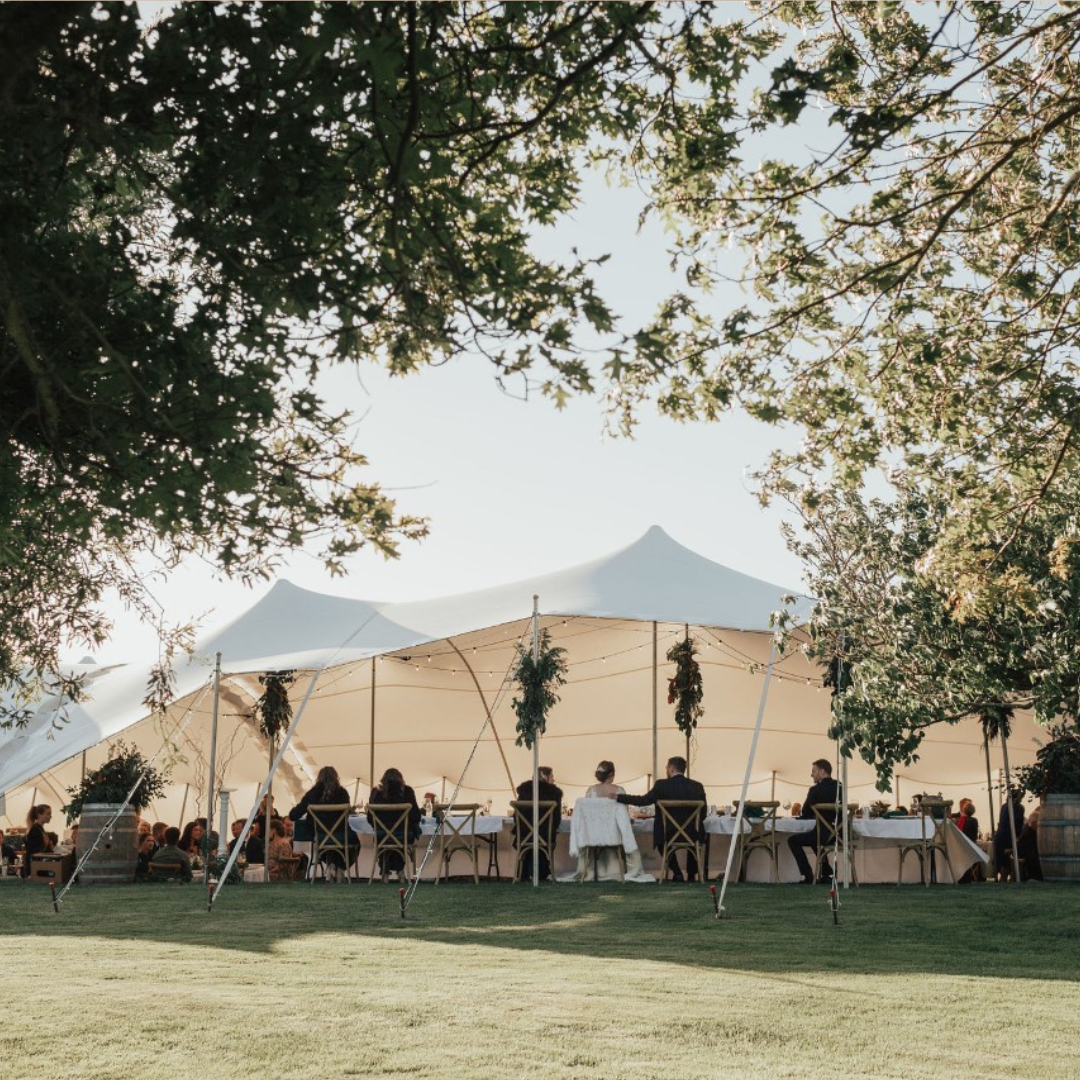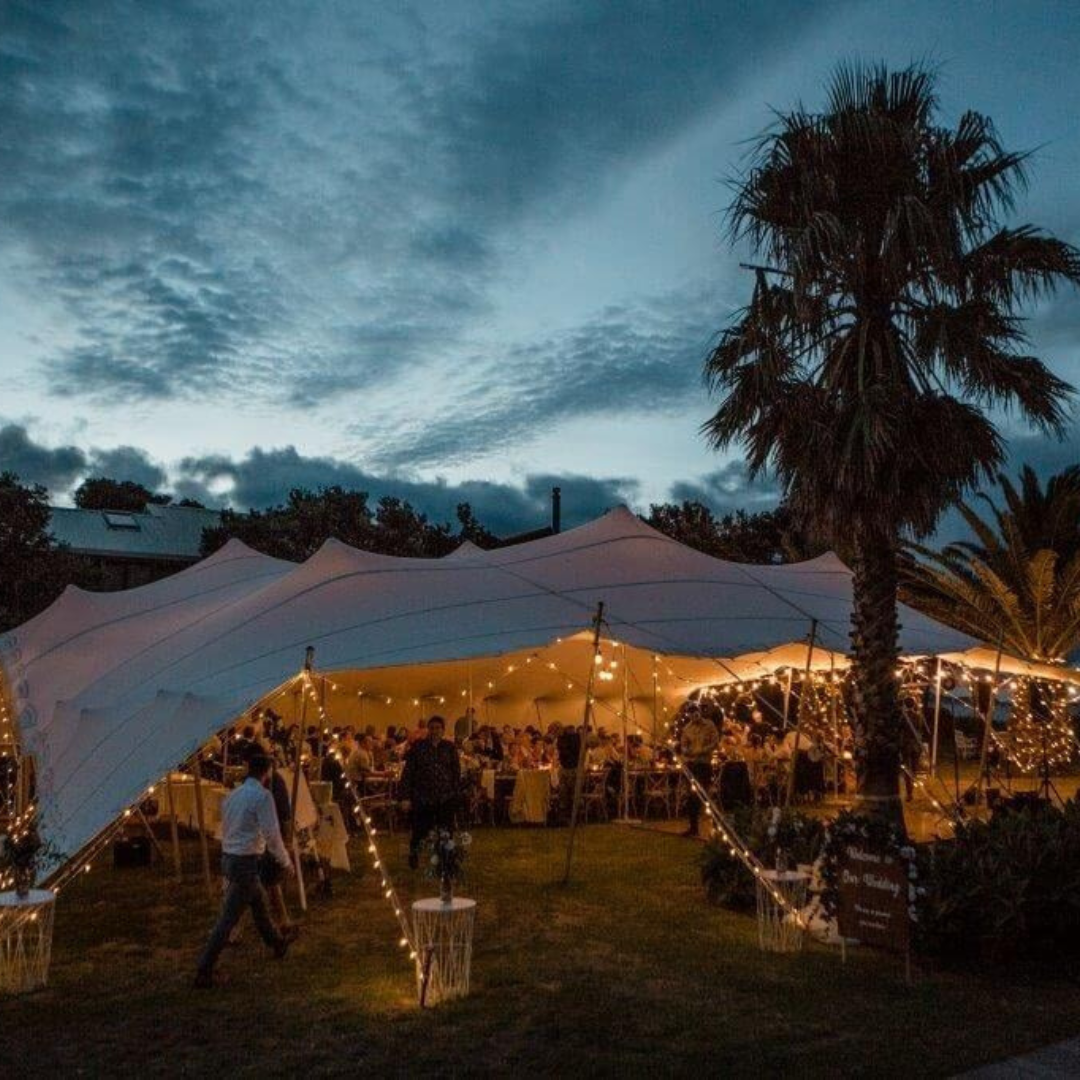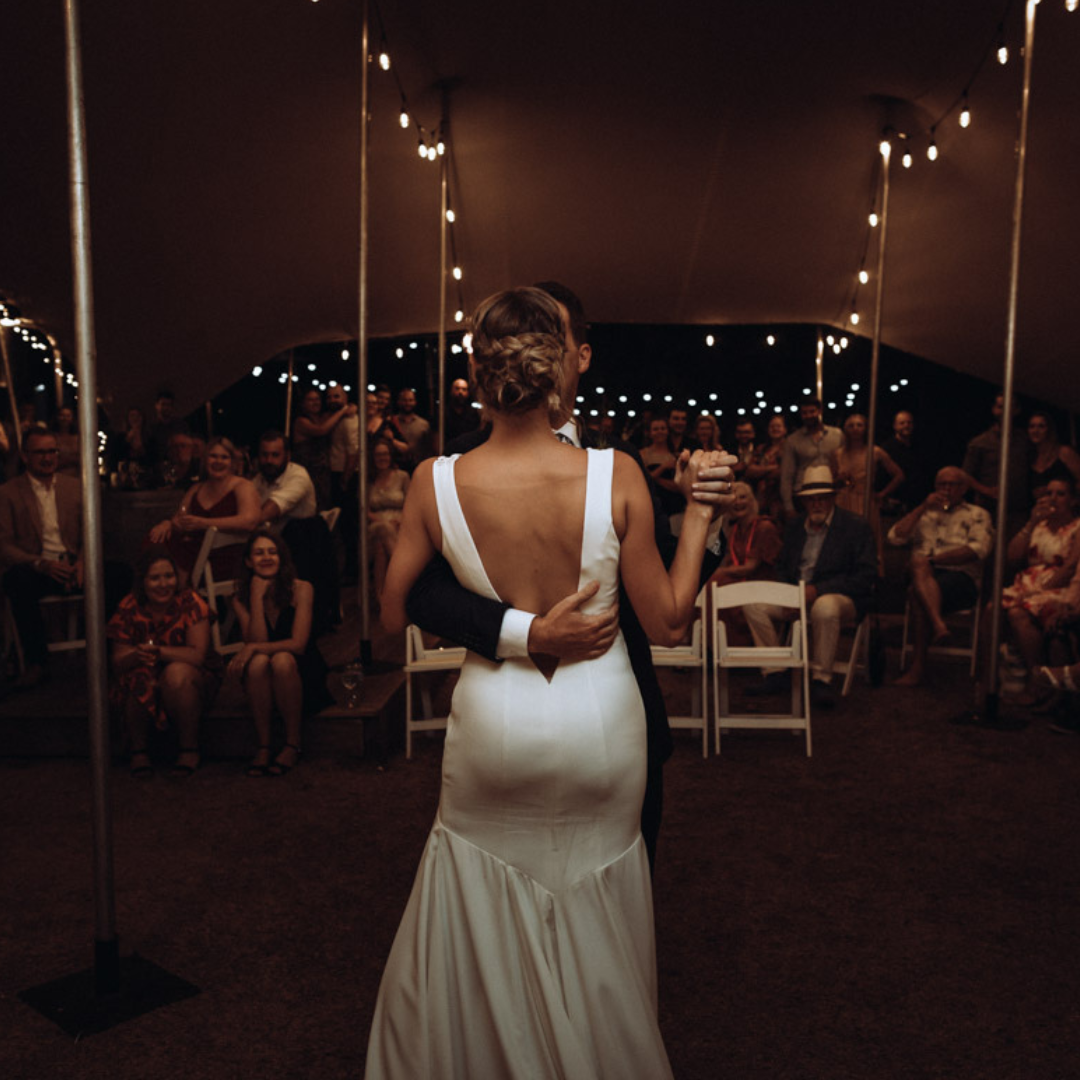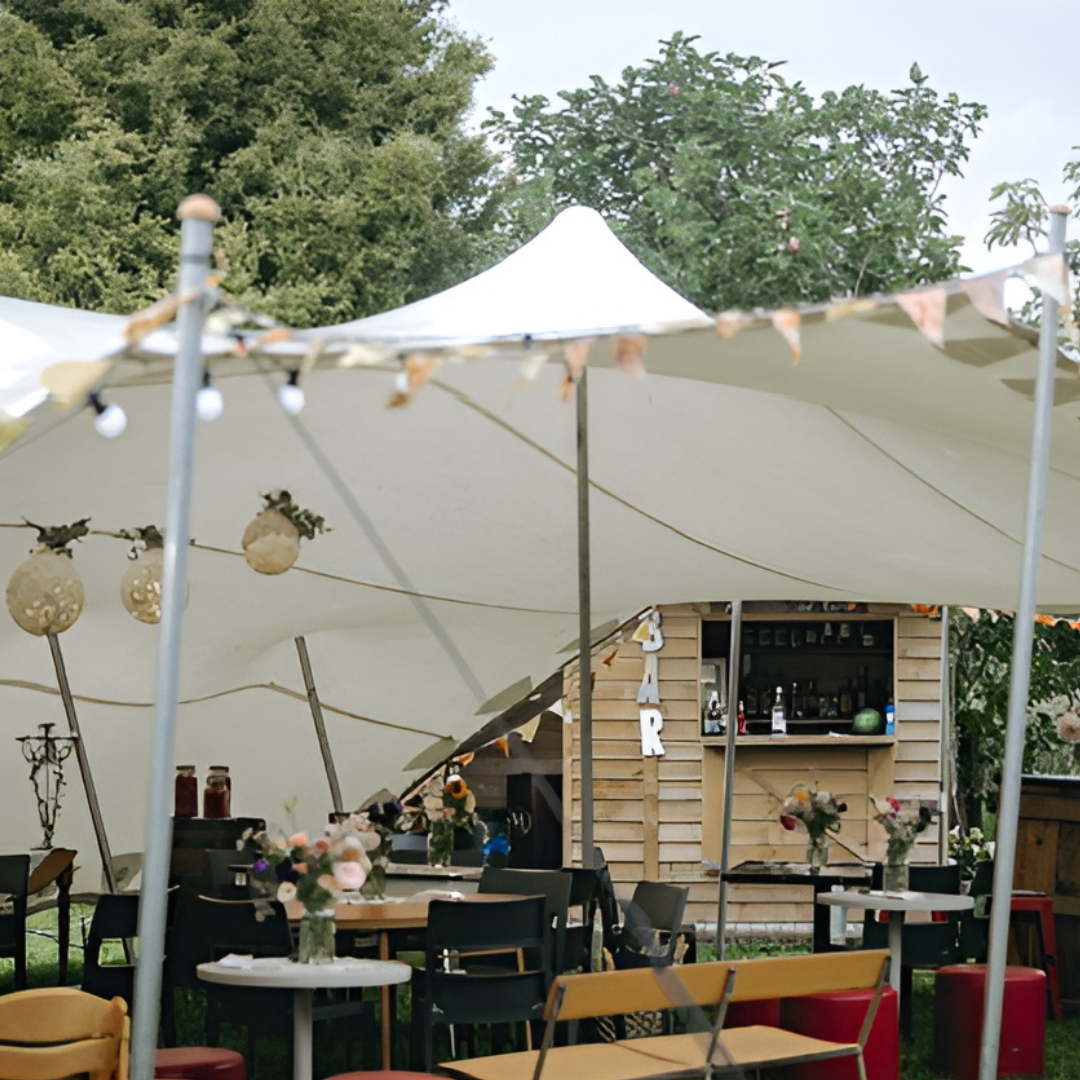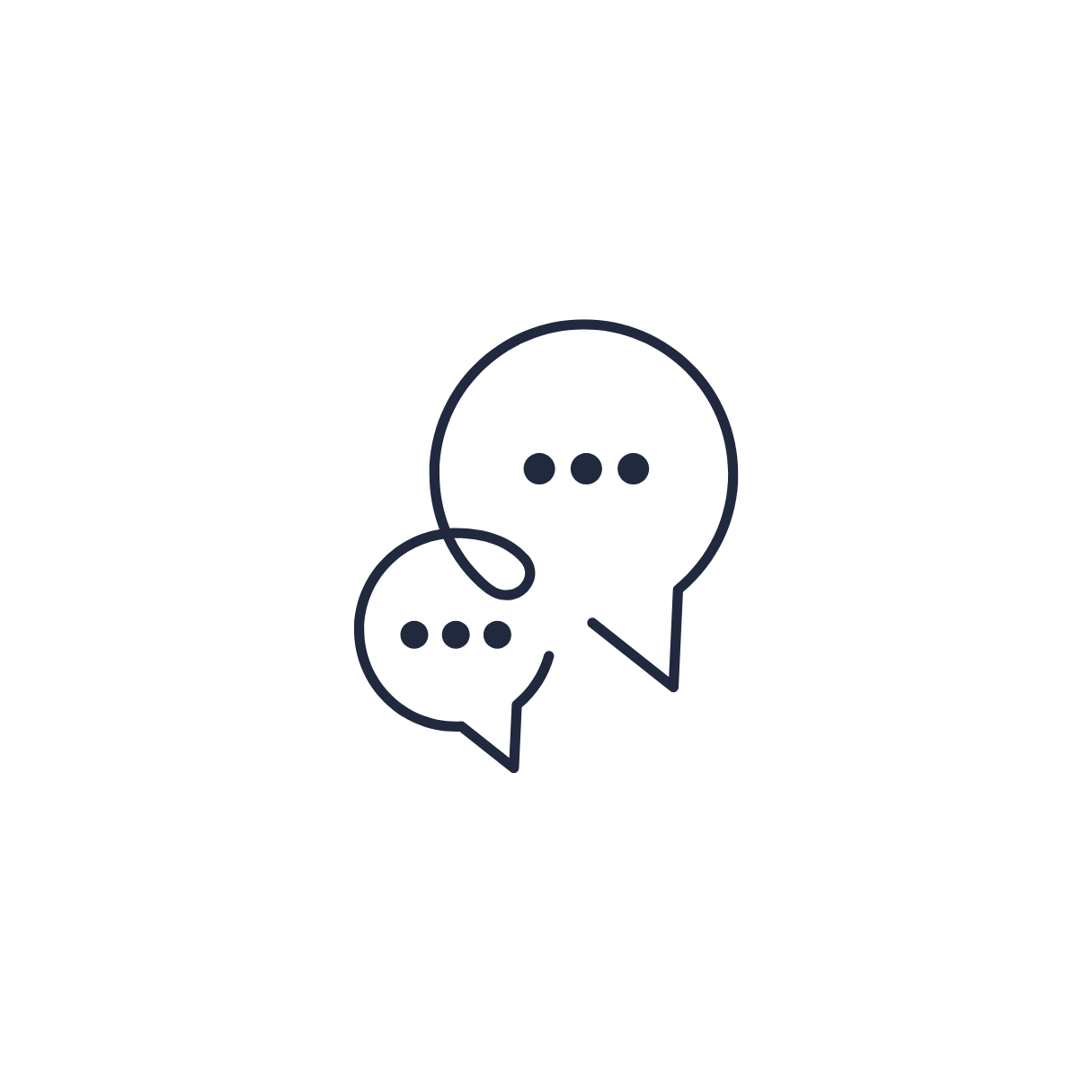 1. Free Consulation & Quote
We'll start with a free consultation and quote, which will often require a meeting on-site, so that we can decide which marquee and/or canopy that you need.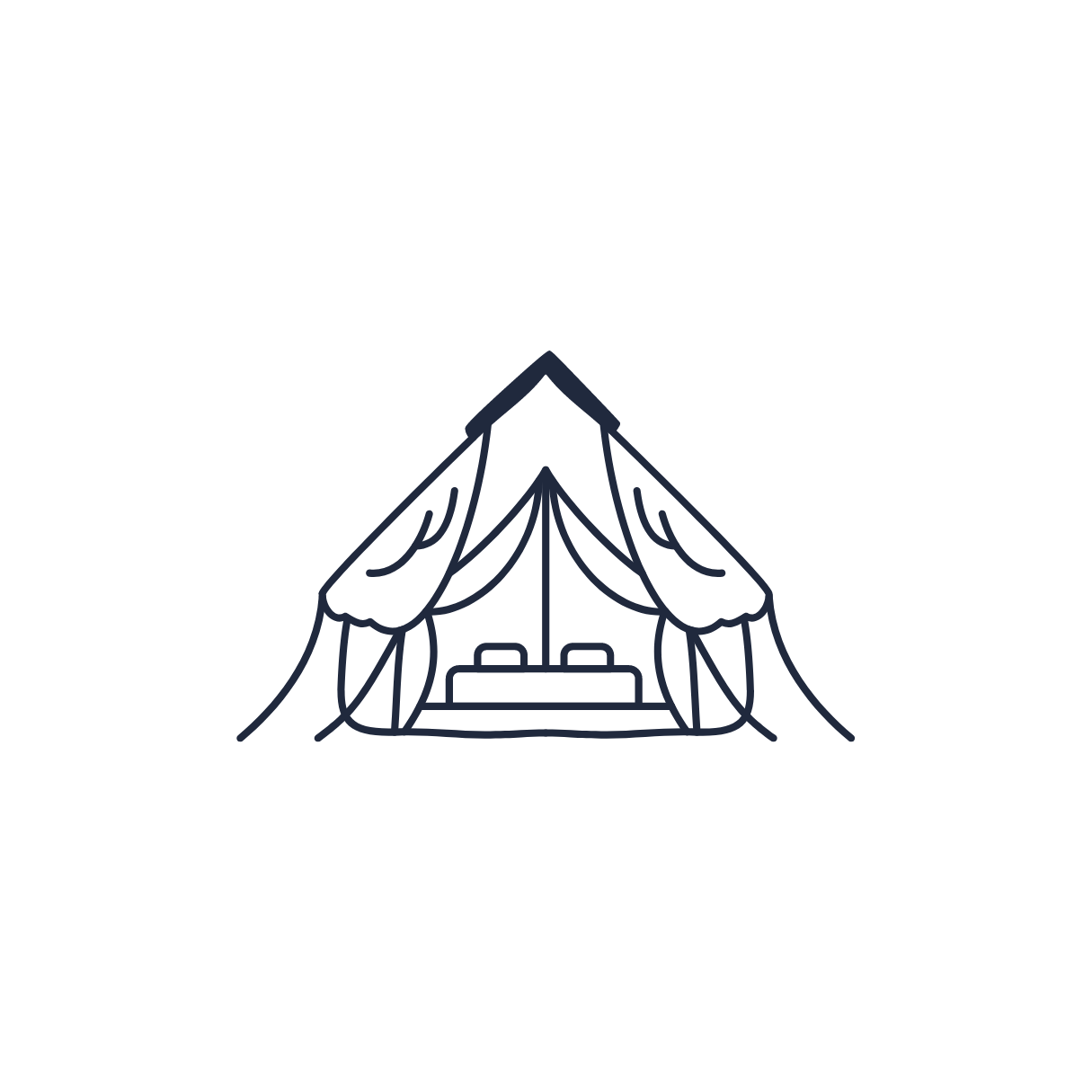 Our team will work with you to make sure everything runs smoothly on the day of your event, including erecting the marquee or canopy.

3. Our Team Is At Your Service
Once the marquee or canopy is perfectly situated and ready for your legendary event, we offer a 24/7 service until the event is over and the tent is dismantled.
We serve Auckland, Waiheke, Waikato, Coromandel, Bay of Plenty, Hawkes Bay, Palmerston North, Wellington to Wairarapa, Christchurch, Canterbury, Queenstown & Southland. If we can drive a vehicle in, we can get a Stretch Tent to your event. Flat, rolling or steep, a Stretch Tent blends easily into a wider range of stunning landscapes and settings.
"We absolutely loved our stretch tent. We had it set up in our outdoor area as part of our wedding reception. It was beyond doubt money well spent and anything else would have been a poor compromise. Stretch Tents were excellent to deal with, came and did a site visit, turned up when they said they would for the installation and listened to what we wanted in regards to the position of the stretch tent. I highly recommend not only their product but  the company overall."
– LINDA MORRISON
"The tent was wonderful and exceeded expectations.  Everyone commented how terrific it was.  It rained that evening but inside the tent you couldn't even notice – couldn't hear the rain at all and no leaks or water catching weighing the tent down – it was perfect.  Great too that it had a such a high pitch as it was nice and airy and didn't even really feel like you were in a tent at all.  The lights also looked great all strung up inside the tent.  It was just perfect.Cheers for your help and efficiency on this."
– CHANEL
"The tent was an absolute hit and everyone was asking where we'd got it – we actually had someone come through on the Sunday who is having her wedding at the Waitawheta Camp in February and I recommended you guys to her without hesitation. So thanks again and best of luck for the busy season!"
– KATE AND EDDIE
"I would definitely recommend Stretch Tents. Efficient, professional and so helpful! We hired a stretch tent for our wedding and from the get-go Vanessa was an outstanding professional! I am hoping to use them in the future when we have another shindig one day!"
– REBECCA
"Stretch Tents are amazing! Not only is the end product super stunning but the staff are amazingly helpful with anything wedding related. Big thanks to you all! We got so many comments about how good the tent looks."
– ANNA SMITH